Clairvoyant Coaching
Clairvoyant Coaching is life coaching with a sixth sense twist.
Some areas my 'Intuitive Coach Approach' can be used include:
Enhancing your quality of life
Improving your self-awareness
Defining your identity
Fulfilling your dreams
Warming your relationships
Living up to your true potential
Realizing your aspirations
Unleashing your inner talents
Developing new abilities
Cultivating your wealth
Optimizing your health
Nurturing your vocations
Revelling in your vacations
Maximizing your happiness
My Clairvoyant Coaching is:
Not primarily about solving problems, although problems will be solved.
Not primarily about improving performance, attaining goals, or achieving results, although performance, attaining goals, and achieving results will be improved.
My Clairvoyant Coaching is:
Essentially about discovery, awareness, and choice.
Essentially about effectively empowering you to find your own answers, encouraging and supporting you on your path as you continue to make important choices.
Clairvoyant Coaching and Making Choices for Your Future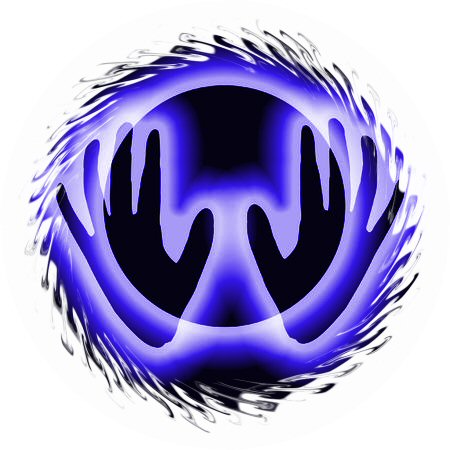 "Alice came to a fork in the road. 'Which road do I take?' she asked. 'Where do you want to go?' responded the Cheshire Cat. 'I don't know,' Alice answered. 'Then,' said the Cat, 'it doesn't matter."
― Lewis Carroll, Alice in Wonderland
"I won't tell you that the world matters nothing, or the world's voice, or the voice of society. They matter a good deal. They matter far too much. But there are moments when one has to choose between living one's own life, fully, entirely, completely—or dragging out some false, shallow, degrading existence that the world in its hypocrisy demands. You have that moment now. Choose!"
― Oscar Wilde
"Heroes are made by the paths they choose, not the powers they are graced with."  
― Brodi Ashton, Everneath
"Our lives are a sum total of the choices we have made."
- Wayne Dyer 
"Choices are the hinges of destiny."  
– Pythagoras
"Using the power of decision gives you the capacity to get past any excuse to change any and every part of your life in an instant."
- Anthony Robbins
"Some choices we live not only once but a thousand times over, remembering them for the rest of our lives."
- Richard Bach 
"You can't make positive choices for the rest of your life without an environment that makes those choices easy, natural, and enjoyable." 
- Deepak Chopra 
"Everything is something you decide to do, and there is nothing you have to do."
- Denis Waitley
"Life is the sum of all your choices."  
- Albert Camus
"Once you make a decision, the universe conspires to make it happen."
- Ralph Waldo Emerson
Clearly the choices you make now will shape your future. Should you choose my Coaching Services we will enter an ongoing professional relationship structured to produce extraordinary results in your life, career, or business.  
Success Secret for Selecting a Coach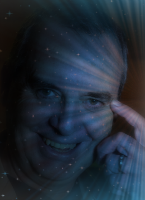 Most often, those who can – do.
Too often, those who can't – coach.
Q: Who do YOU listen to?
A: Someone who has been where you are and has made it to where you want to be! 
When I meet a coach, I love to ask this question, "So what personal success brought you to this point of coaching others?"  Believe me it sorts the [those who can] from the [those who can't].
Oh, I had better answer that question myself now.
"So Ian, what personal success brought you to this point of coaching others?"
My Psychic Advice and Transformational Coaching
Ian Parkin - Psychic Advice and Coaching