Free Psychic Questions
How to ask your Free Psychic Question. This offer is provided as an introduction to my paid psychic consultancy service. It allows you to test the connection between us. If the answer I provide resonates with you and you would like a full session, please see the list of services and my appointment booking system on My Consultancy page. 
Before you ask your free psychic question I would like you to read the following prep tips.
Has anyone ever asked you a simple question such as, "What is your favorite song?" Did your brain fog over, so that you couldn't ever remember the name of any song, much less your favorite? You may find yourself in a similar situation when you first visit a psychic. 
To avoid this common experience, write out a list of important questions. As a rule, people want to know about romance and finance. Yet, you can't go wrong asking whatever is bearing on your mind. Professional psychics like myself are well-versed on all areas of life, such as your career, relationship and spiritual path.
Good Questions to Ask Psychics

To get the most value from your psychic reading, phrase your questions correctly. For instance, ambiguous questions can be interpreted in several ways. Example:
Don't Ask: Will I be happy?

You might sustain a head injury, that affects the area of the brain that controls worry, resulting in 'happiness'.
Do Ask: How do I create happiness in my life?

Phased in this manner, I can offer guidance and clarity.
Don't Ask: Yes or No (Passive) questions, such as - Will I meet the man/woman of my dreams?
This is a waste of time and money. You may already know the man or woman of your dreams, in which case I would answer, "No".
Do Ask:  What do I need to know about the person of my dreams?  
This question is directly relevant to the issue you want to know about. Plus, it gives me leeway to lay out precisely what I see.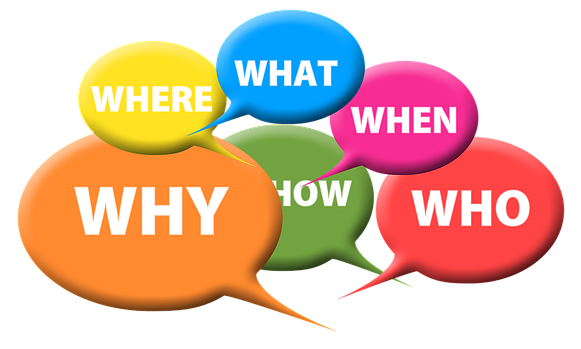 Sample questions about love and romance:

What does the universe want me to know about my love life?
What do I need to do to find my life mate?
What do I need to change/do to attract a new and healthy relationship?
What do you see regarding the outcome of my current relationship?
What can you tell me about my love life in general?
Sample questions about career and finances:

What do you see regarding upcoming positive changes in my finances?
What does the universe want to tell me about my career path?
What do you see as my perfect job?
How can I improve my current financial situation?
Very important questions:

What does (Spirit, God, Creator, the Universe) want me to know about the most?
What spiritual gifts do I need to focus on right now?
Be mindful there are no right or wrong questions to ask me. There are only your questions. Make the most of your reading and ask what you need to know.

Prepare your list based on the prep tips above and then pick your most important issue. Use that one as the topic to ask me your free psychic question.
My own Free Question Service is now closed until further notice.

For updates and special offers join my Inner Circle (It's Free)
Ask Free Psychic Questions Here

Alternative Services for Free Questions.
Sara Freeda's free service is open: Click here.
Kasamba Public Board: Click here (Desktop only - not available from mobile devices)