Free Yearly Horoscope
Cancer 2009
Free Yearly Horoscope Cancer (June 22-July 22) 2009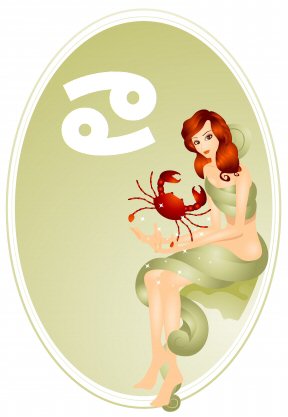 2009 is to be an amorous year for Cancerians.
If you can put up with small inconveniences you will enjoy big rewards on the love front.
A good year for settling down.
If looking for love seek out strong similarities and you will find your perfect partner.
Nine, three and six can bring you luck in 2009.
Staying put is a move of good fortune.
Red is a color of significance.
If traveling, return trips are blessed with stability.
Mundane job changes during 2009 can turn out much better than imagined.
An opportunity missed or passed up before will come around again. Seize it this time round.
Your efforts can be leveraged this year. You will get back more than you put in.
Free Yearly Horoscope Cancer Video