Sagittarius Horoscope Junkie
Sagittarius Horoscope Junkie articles, reviews and predictions. 
Mythology: The Centaur
Gemology: Garnet and Turquoise
Metallurgy: Tin
Colorology: Blue
Ruled By: Jupiter
Physiology: Tall, athletic creatures of perfect proportions with chestnut hair, dark kind eyes, large hands and long feet etc. There is a slight incongruence of being active but can lack stamina.
Characteristics: Two opposing characters can be found. Some Sagittarians can be quite animalistic in nature; indulgent, out for a good time, sporty, promiscuous, gamblers and at worst even criminal. While another breed of Sagittarian symbolizes all that is good in human qualities represented in the Centaur as Man overcoming his or her animal nature; law abiding with high morals, just, caring, spiritual and self aware.
Planets in the rising sign: Sun rising in Sagittarius brings good luck.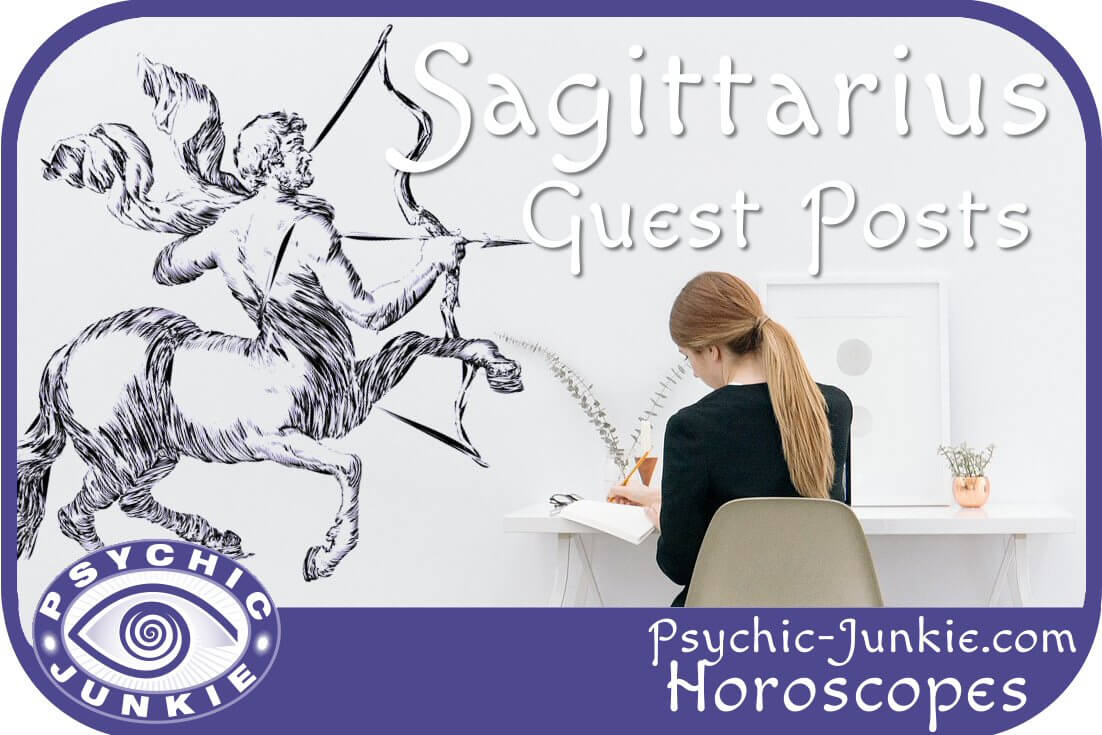 Your Sagittarius Horoscope Guest Posts: Adding your own Sagittarius astrology factoids or sharing your own predictions, insights or stories becomes your own free Sagittarius web page. (If you would like include your URL or contact details I will set the link once your content is approved).
What do you like best about being Sagittarius?
Perhaps you have something others under the Sagittarius sign would like to know.
Or do you have an interesting Sagittarius story to share?
What has been your most uncanny horoscope prediction come true? 
Can you give an accurate Sagittarius prediction for next week, month or year?
Write Your Own Sagittarius Horoscope Guest osy
Share your Sagittarius article here.
Published Sagittarius Guest Posts
Please read, rate and comment on the posts below.