Can Expert Animal Psychics Focus On Your Lost Pets?
Ian Parkin is the verified author of this post.
Telepathic Animal Psychic Readings for talking to your pets and farm animals, are unique. These psychics have an innate love for animals, are not afraid of most animals (within reason) and their telepathic abilities are highly developed.  
Often referred to as Animal Communicators or Animal Intuitives. The process of inter-species communication with your pet is similar to the way a people psychic would communicate with you. Except dialogue is bounced back and forth telepathically.
Keep in mind that all living things are made of energy, which is considered the universal language. Therefore, two factors are involved in talking with animals – the vibrational rate of the animal and how the psychic translates telepathic messages. For example, a clairvoyant sees symbols, colors and pictures the animal projects. Where a clairaudient would 'hear' the animal's thoughts.
So, it's easy to understand that the specific animal's energy level and which psychic abilities the Animal Intuitive possesses, determine how she interprets the animal's thoughts and feelings into words.  

You also know that as a Human Companion, you are responsible for your family pet's safety, health and well-being. For instance, if you've ever wondered why your dog insists upon chasing after cars, a Pet Psychic can help.
One area where Animal Communicators are invaluable is finding lost pets. They will call out to your missing pet telepathically and urge her to come home.
Older animals bring up a different set of challenges. On occasion, decisions must be made concerning the best interest of your pet animal. Should you take the vet's advice and have your pet euthanized? Or, should you opt for palliative care and let your pet die naturally? A Pet Psychic can inquire whether he has a preference or if he trusts his Pet Parent to make the right decision.
When your beloved pet transitions, the whole family is devastated. Animal Psychic Medium Readings can help you through the stages of healing and closure. If you have specific questions, they can tap into the animal's spirit for answers. Of course, mediums who specialize in animals are even more exclusive than Animal Intuitives. But, when you are suffering the pain of your pet's death, it is well worth it to locate a Pet Medium.

Even if you don't have a specific topic, an animal communicators can provide valuable insights into your pet's behaviors, personality and physical condition. Does your dog feel silly when you dress him in those cute outfits? Does your cat scoot under the bed when it's time to see the vet? What does he wish you would do differently? What does she enjoy? Does he need to tell you anything today?
Knowing your pet better helps you connect with him on a higher level and establish a closer bond with her.

Related Content
---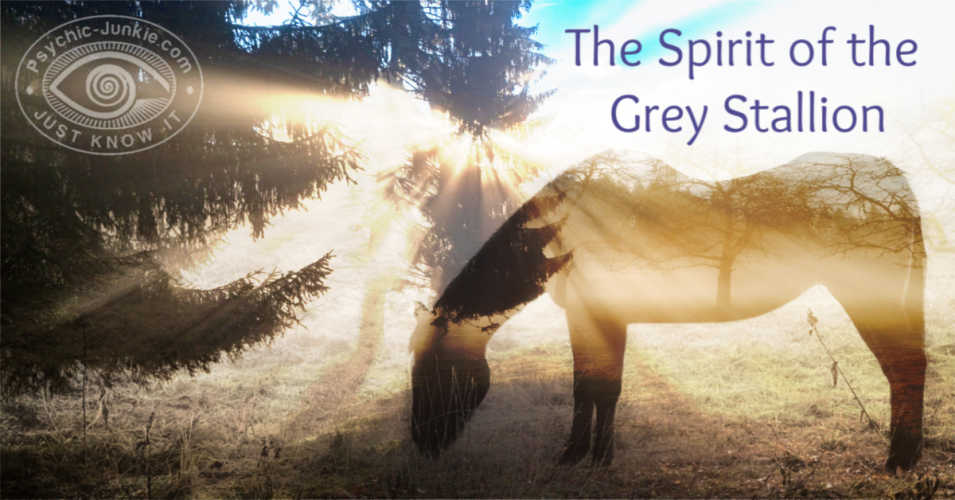 Horsing Around In The Animal Afterlife
I have many stories about communicating with animal spirits. One animal afterlife story I remember well is when I was teaching and the spirit form of a grey stallion with white mane stood next to one of my students. This horse was really trying to attract my attention. A Guest Post by Astrid Brown. Read more > > 

---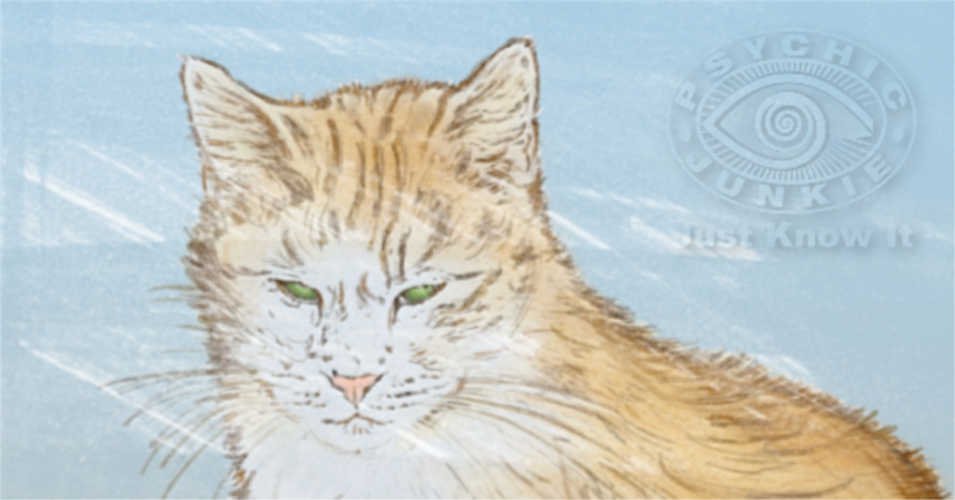 My Cat Helped Me Develop My Mediumship Abilities
I started to notice Gracie acting rather odd. Gracie would become so focused on certain areas of my apartment. It was as if she was looking up into nowhere and acting strangely. A Guest Post by Julia Frances. Read more > >
---
A Collaborative Research Project On Telepathy With Animals
Dr. Rupert Sheldrake and Aimee Morgana talk on the abilities of her African Grey parrot N'kisi. This was published in a paper in the Journal of Scientific Exploration. Read more about telepathy > >

---