Genuine Indigo People Share Their Stories Here

Calling all Indigo, Crystal and Star Seeds. Here is a world forum for indigo people of all ages and spiritual paths. You can share your stories and experiences, perhaps get help in finding your purpose. Use the locations page to connect with kindred spirits. 

This is where you can write in with questions or comments about being one of the Indigo People. Your input can become your own FREE web page, one that others can interact with, by leaving answers to your questions, or new questions of their own, or other indigo comments. In essence are creating a myriad of web pages that together form – an indigo circle of light.

So if you are an indigo adult, or an indigo child or you have indigo children of your own, don't hide in the shadows. Shine your indigo radiance here on Psychic-Junkie.com
Perhaps you have read a good book about being indigo and you want to give it a shining review. Or maybe you want to know about the best crystals for indigo children. On the other side of the amethyst, you may make indigo pendants and want to show them off to your tribe.
Come on - let us all know about your special gifts.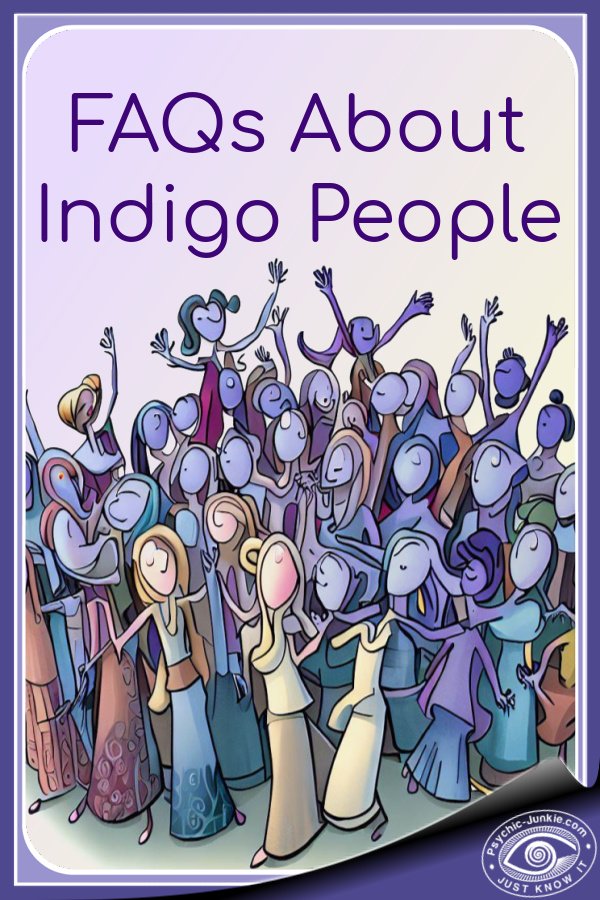 Featured Pages by or about Indigo People
---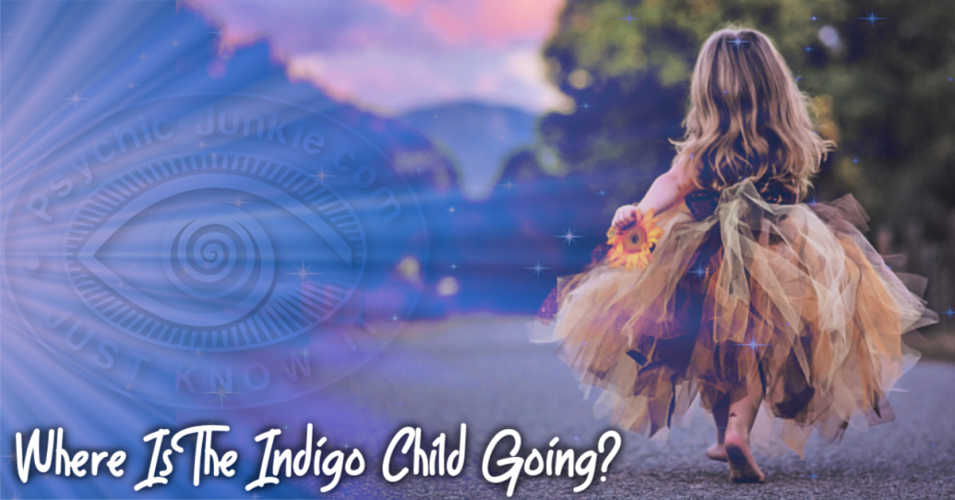 About Indigo Children
There's a very good chance your child is an Indigo if he/she was born after 1992. About 85% or higher of children born in '92 or later, 90% born in '94 or after and 95% or more born now (some even say 99%) are Indigo Children! Your indigo child may be destined to be one of tomorrows psychics and can be recognized by these frequent traits.
---
About Indigo Adults
Like most people I thought most indigo souls were children. But I have realized that there are quite a few Indigo Adults who came as forerunners years ago. I'm learning that the indigo adult first appeared about 1700 but more commonly from the 1950's and 1960's. Here's the Indigo Adult Characteristic Checklist

---
---
Share Your Story Here
What do you know, or want to know, about indigo people?
Published Pages About Indigo People
Click below to see already published pages