Ian Parkin is the author of this post.
Contact Ian Parkin - Psychic Junkie Webmaster
Frequently Asked Questions On Contacting Ian Parkin
Can I get a personal reading direct with you?

Do you accept guest posts?
Can I advertise my psychic services on your website?
Yes, there are two great ways of advertising on my website that can really work wonders for you. Promoting yourself effectively on Psychic-Junkie.com can be achieved with free or paid advertorial pages. Click here to learn more about advertising.
Can I have my product reviewed on your site?
Absolutely. Getting an influencer like me to post about your psychic related product may not be easy but it can be super flattering and it's also a great way to tap into my audience to promote your stuff! To have your product reviewed on Psychic-Junkie.com you can mail new tarot decks, books, and other psychic related items for product review to me at: Ian Parkin, Psychic Junkie Reviews - PO Box 2275, Noosa Heads, QLD 4567, Australia. And for digital products please use the contact form below.
How do I post a question or a comment on a page I like?
If you would like to ask a question, add an answer, or a comment, on a particular page that you like, just use my contact form below. In the Heading* window type [RE: The Headline Of That Page] then type your question, answer, or comment in the Start the conversation* window.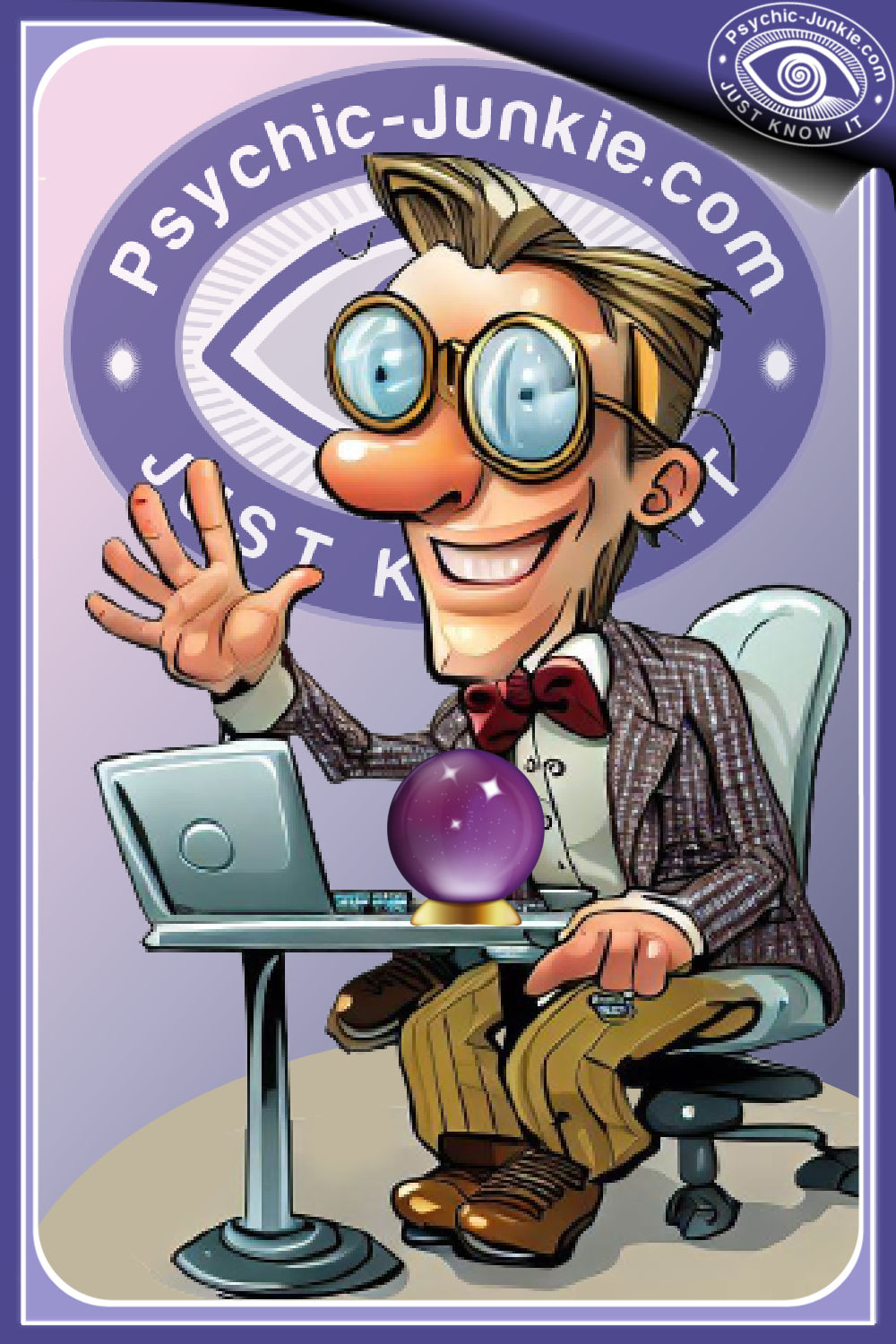 ---
---
---
Keep your kindred spirits informed by sharing this article . . .

---
---