The Psychic Development Training Hub That Can Help Anyone's Abilities
Ian Parkin is the author of this post.
The psychic development training articles you find in this hub are authentic, practical, and delivered free. While I have written many of these pages myself, this wealth of tarot, mediumship, clairvoyance, and psychic development advice is continually being expanded upon with guest posts.  Other experienced psychics and mediums, who are also keen to help you with free lessons, have been most generous with their own psychic development training articles. This is a virtual psychic school.
Can anyone develop psychic abilities?
We are all spiritual beings with souls and each of us has a sixth sense. Our psychic awareness varies from person to person. There are some people that pay little attention to their extrasensory perceptions, and there are others who have been more aware since they were children. What this innate spirituality means is that anyone can develop psychic abilities. We can raise our energetic vibrations to higher levels and lower our brain wave frequencies to blend with spiritual realms. In these states, we can become more connected to others, to our own higher selves, our spirit guides, the afterlife, and to the universe. We are more receptive to the psychic messages we receive in these states. Whether developing psychic abilities for beginners, or for the more advanced, you are sure to find something helpful in this storehouse of psychic development training articles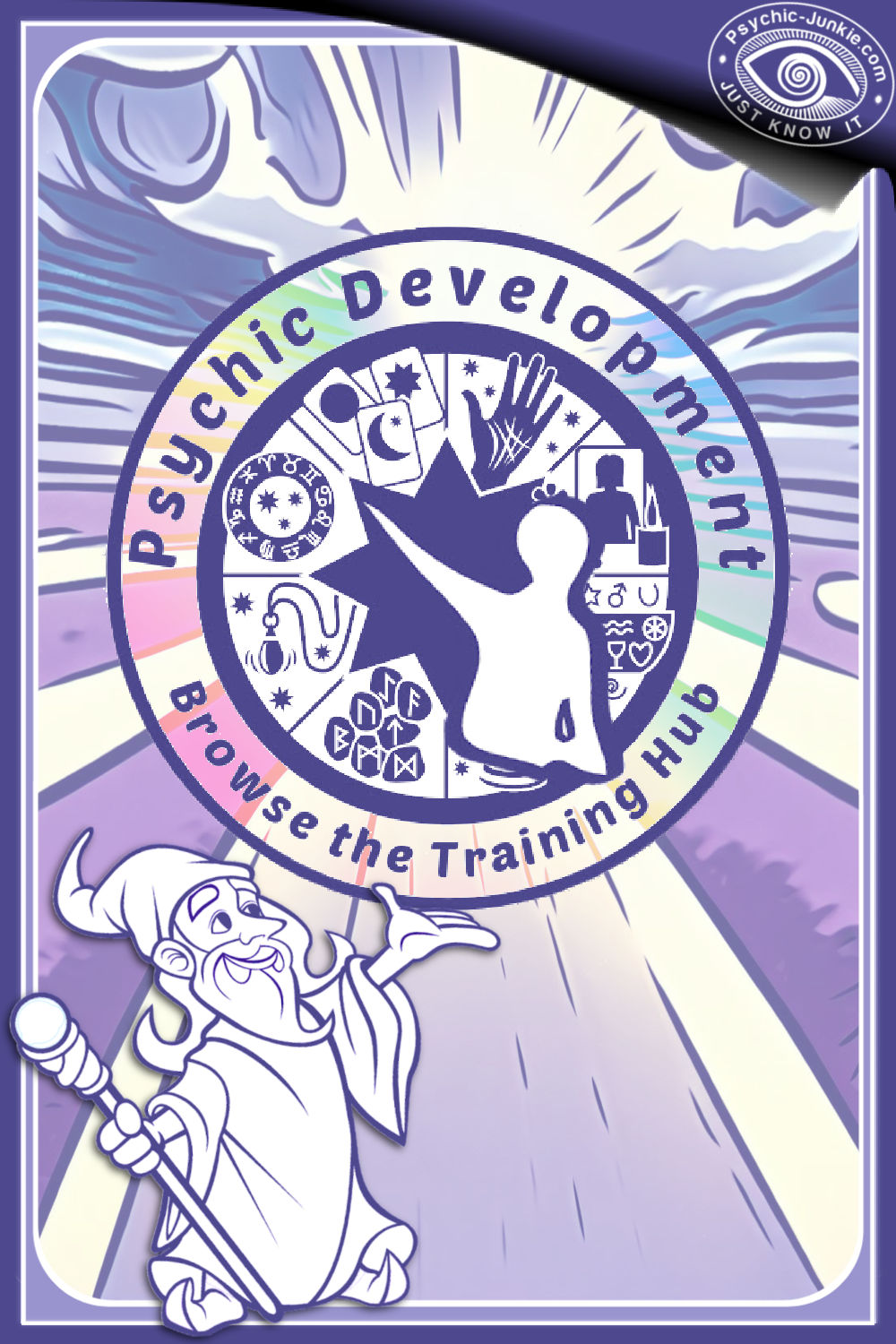 Step 1 - what area of expertise do you need?

Step 2 - which type of reading do you prefer?

Step 3 - what level of experience fits your needs?


Use this wizard to connect with your perfect online psychic today!

Communicate with your deceased loved ones to get answers and feel closer to them. These psychic mediums can help you connect with the world beyond and your loved ones who are now in spirit. Get help from an online psychic medium today > >

Miscellaneous Psychic Development Training Courses
---
---
---
---
---
---
---
---
Keep your kindred spirits informed by sharing this . . .

---
---
Want to contribute to the psychic development training on my site?

I'm always looking for experts who want to share psychic development training articles.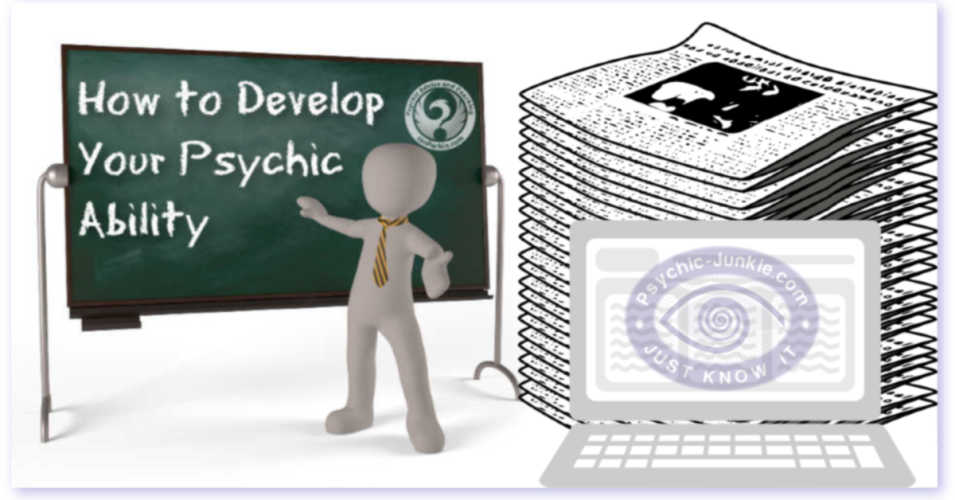 Psychic Junkie - Complete List of Psychic Abilities

Wiki - List of Psychic Abilities