Primary Authority: Ian Parkin writes, or reviews, verifies and edits all content before publishing on Psychic-Junkie.com
Psychic Phone Readings
Follow my insider tips to get the best from your psychic phone readings and find the most accurate insights.
The advantage of connecting to a psychic by phone is that the world is your oyster. You have the ability to tune in with a variety of professional psychic mediums, clairvoyants and tarot readers from any country in the world. Most of the larger, well established and well respected psychic phone reading companies will have an international base of good readers available, on call around the clock 24/7, everyday of the year.These international phone reading companies provide toll free numbers for you to contact their customer service people without charge. You can discuss your needs and select a psychic phone reader best suited to you.
Take one of the top psychic reading firms with a good reputation like Psychics Connect. They have psychic telephone readers and operators based in the UK, Ireland, USA, Canada and Australia. They accept payments in multiple currencies by credit card and can arrange a gifted psychic to call you on a home line or cell/mobile wherever you are, whenever you want. If you don't have a credit card or just prefer not to use one, then billing to your home phone bill is another option available.
A word of caution, billing to your home phone is called using a premium number (0900 and 1900 prefixed Psychic Hotlines). When you dial the premium number you are connected directly to a psychic at random (unless you know the psychic's pin or extension number).
It's called a premium number because you pay a premium on your phone bill. The same charges that you would pay on a psychic reading paid by credit card are divided into per minute rates (i.e. $5 per minute). You will be charged in 1 second increments. So, on the premium line, you are paying every second while you find the right reader. If you spend just five minutes realizing you don't like this reader and another four minutes and you don't like that reader and another six with another before you make the good connection it could cost you a lot of money before you even start.
So my advice is to use the FREE (toll-free/free-call) customer service line, with your company of choice. Chat about their readers and ask for a pin or extension number when you have decided on a psychic - THEN call back on the premium line. For instance, you have already used the free call to connect and talk to an operator who knows the different readers on the books. A short (and free) chat first and they will be able to recommend to you a medium, or a clairvoyant or a tarot reader dependant on the type of psychic advice you are looking for. This little tip alone will save you in time and money. Oh – no thanks necessary it's my pleasure! :-)
I will add further caution about the Psychic Hotlines (0900 1900 Premium Lines). If you don't know and trust the company yet; if you are just phoning from an advertisement in a newspaper, magazine or directory you are running the gauntlet of good trustworthy companies and the shady and unscrupulous outfits who are just out to make a dollar. Well actually, lots of dollars! You will not know if you are being connected to an angel reader, a tarot reader, a psychic medium, or worse of all a not-at-all psychic phone reader like the Phony Guinea Pig or the Self Appointed Lousy Liars with no psychic phone reading ability, just a pack of tarot cards with simple meanings printed on them, hoping to scam their way along for as many minutes as they can hold you to the phone. Yes they exist, but only on the premium lines not in the real psychic companies who vet and check their psychics abilities before they recruit them. Most reputable firms providing readings over the phone have a customer service line you can call in on first, or have a way of letting you check the readers feedback and unsolicited client testimonials.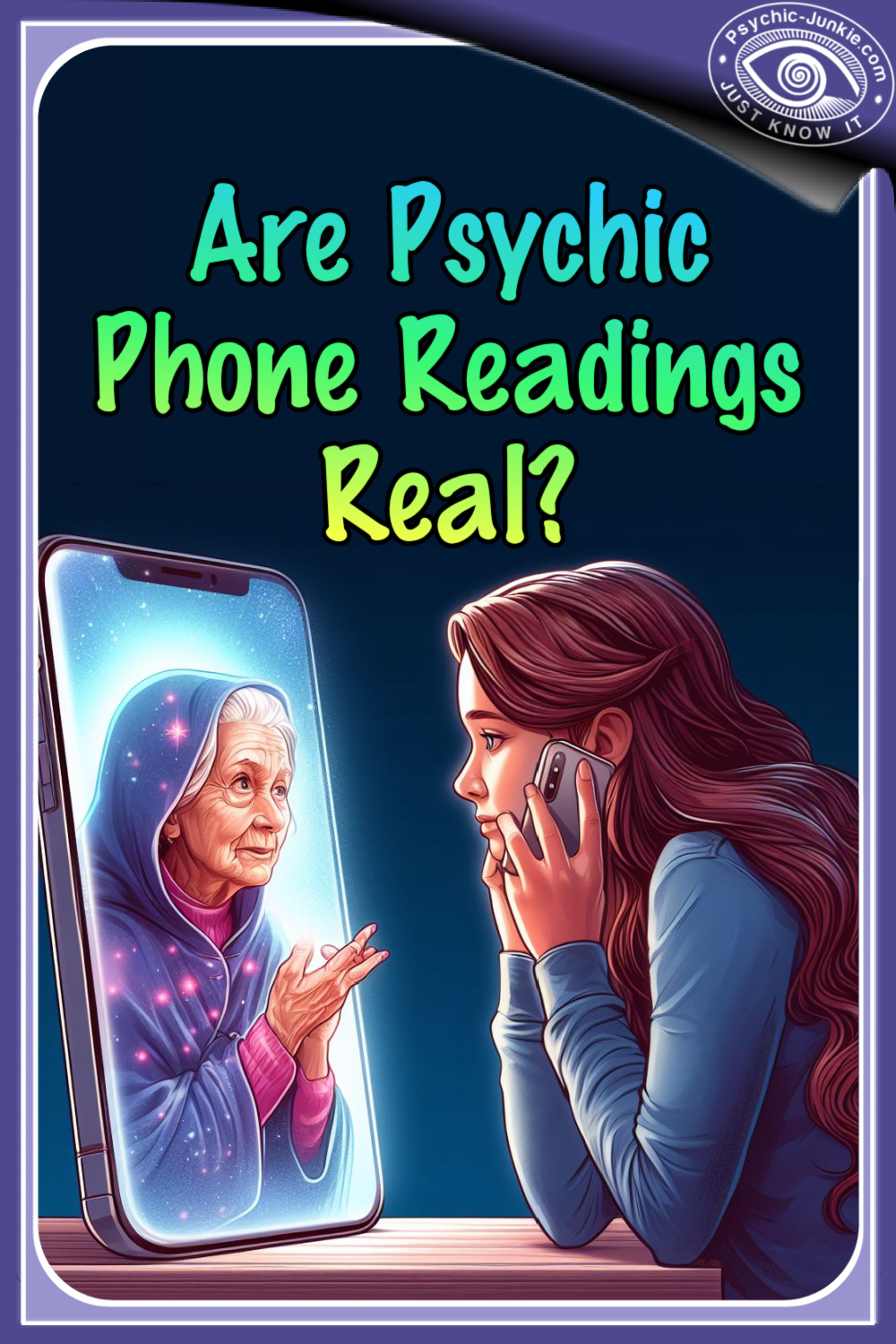 The USA is so bad for Psychic Hotline scammers that legislation has been passed so that if you feel cheated you can have the premium call's fee wiped from your phone bill. Now, that is great for the customer, but unfortunately it has backfired with people abusing the system. Now you have customers making premium calls willy-nilly, cancelling payment requests when charged to the phone bill and leaving the good and honest readers out of pocket. The results of this are – the good busy companies offering the best psychic readings, just don't bother with premium lines in the USA. The dodgy companies are continually trying to hold on by perpetually recruiting anyone who will give it a go. You just don't need to go there! ONLY use the premium systems for your phone readings with someone you know and trust. I'm not saying everyone taking calls on premium lines is a phony. (Pardon the pun)
I love Psychics Connect, as all their psychic phone readers and customer service operators are happy and long established. From my side of the fence the company always pays their readers on the dot every month without fail and they never pressure their readers to drag a reading to extra time - happy psychics - so your readings are always just what you need and no more.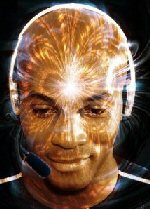 In my years giving professional psychic phone readings I have tested numerous firms to work with. Over the years I've tried providing my readings with different hotlines, I dislike them. Many of the Psychic Hotlines will run a host of different adverts saying "this is the Love Line", "this is the Angel line" and "this is the line for meeting your guides" and "this is the line for contacting your dearly departed". Then all the lines are channeled into one pot and a Psychic Medium takes a call when you need a Clairvoyant, an Angel reader takes a call when you need a medium, worse still a phony takes a call with his or her cards and crib sheet just when you need some careful guidance.
On the inside, these phony hotlines push their readers with "you have to stretch the readings out past xyz minutes or we don't pay you" The moment that comes up - I'm off! Yes it goes on. You don't have to use up too much psychic energy to know the intentions of these companies. That's not for me. I like to answer questions quickly and accurately then move on.
---
Trusted Psychic Phone Readings
Keen runs a good internet based system which lets you know about the quality and success rates of their psychic phone readers. They operate a team who each has a feedback score showing with testimonials from their listed psychic readers.
It's kind of hard on the new readers as they have to start with zero credibility, but they usually start with a low price per minute too so you can try them out with out too much risk.
Keen also sets you up with 3 free minutes before you start paying. That lets you find a good psychic phone reading before you hire the phone psychic.
Another bonus with the Keen system is that your phone number remains private. Keen takes your details; credit card and phone number, they then call you back and at the same time Keen calls the reader and connects you together. So the psychic phone reader does not have your personal information at all.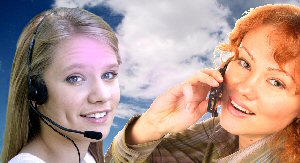 Check out Keen's psychic phone readers and their feedback and take advantage of a special offer. You can get a full 10 minutes for just $1.99 by clicking this link now!
Another way of finding a good psychic phone reading is to use a clairvoyant who works alone. You will find some good psychics listed in your local phone book, newspaper or magazine. You can usually make a call and chat with the psychic before booking a paid psychic phone reading. But where possible, follow personal recommendations for the independent psychics or check out these Accurate Psychic Reviews
---
Do you often find yourself struggling to maneuver yourself from one phase of your life to the next? Do you often find yourself in anticipation of future events? In this brief guide, I provide you with productive strategies for getting the best psychic phone reading.

---
There are many forms of divination available but not all are psychic. I reveal the differences between oracles and real psychic readings and cover the various types of genuine extrasensory perceptive consultations that are available to you.

--- My most trusted psychic websites for first time users. 1st Kasamba for chat now, pay later. 2nd Keen for free minutes and discounts. 3rd LifeReader with free daily, weekly, and monthly horoscopes. Check my full list of the Best Online Psychic Advice Websites here.

---