Best Psychic Questions for Breakthrough Answers
Alissa Monroe is the verified author of this post.
How to Ask Savvy Psychic Questions in Your Reading
There is no denying that a powerful psychic reading is an amazing experience. The reason that most people meet with an intuitive reader in the first place is to learn something more about themselves. 

We want to learn something that can help us change our lives.

The experience and knowledge of the psychic you see is a big part of how your reading will play out overall. But did you know that there are several things that you can do to help prepare for your psychic reading? And among all of these things, the number one way to get the most from a psychic reading is to know what type of questions to ask.
Naturally, you can ask your psychic just about any question you like during your reading. In fact, you should tailor your questions to your worries, passions, and other things that interest you. But there are some questions that can turn any reading from drab to fab. Consider asking the questions below during your next encounter with a psychic and you will receive even more clarity and direction regarding your situation from them.

The Psychic Questions That Turn Your Reading from Drab to Fab Useful Relationship Psychic Questions to Ask

One of the most common reasons that people visit psychics is to get advice regarding romantic relationships. You might be interested in learning more about a past relationship, your current relationship, or possibly even future relationships. Three sample questions that can help your reading get started on the right foot include:

I am still in love with my old girlfriend/boyfriend. Is there any chance that I will get them back?
Why am I having trouble with my current relationship? Is there anything I can do to fix it?
I am interested in a new relationship. What kind of person is best for me? What kind of people will I attract?

Useful Family Psychic Questions to Ask
Another common reason for people to visit a psychic is to ask for advice regarding family matters. One of the best questions to ask a physic about family is:

What can I do to improve my relationship with my dad, mom, husband, wife, brother, sister, son, daughter, etc?
Useful Financial Psychic Questions to Ask
Money is one of the most common things that cause people stress. It can be a good idea to bring your financial problems up with a psychic to see what guidance they offer. Three great questions to ask a psychic include:

Is my current state of financial turmoil going to change in the near future?
How can I improve my current financial state?
Will I continue to be financially successful into the future?
Useful Career Psychic Questions to Ask
Questions relating to career are also commonly asked during psychic readings. A few examples include:

Am I in the right career? If not, what type of career should I be in?
Will I continue to be successful in my present career?
Is it wise for me to consider shifting careers?
Useful Well-Being Psychic Questions to Ask
Many people worry about their current state of well-being. If this sounds like you, then a psychic reading might help you get your ducks in a row. A few questions in this area you could ask your psychic include:

Am I currently taking care of myself the right way?
What do my mind, body, and spirit need to feel best?
What are the things in my life that are causing me the most stress? What can I do to reduce this stress?
Useful Spiritual Psychic Questions to Ask
Another very common subject that people go to psychics for advice on is their spiritual path. A few great sample questions in this area include:

What is my purpose? What am I here for?
How can I be more helpful to others?
What are my spiritual gifts? How can I better use them?
Best Questions NOT to Ask a Psychic
Though you can ask a psychic almost any question you wish, it is generally advised not to ask them for help regarding a medical diagnosis, legal device, or mental health treatment. These questions are better answered, at least at first, by a skilled professional in that field. This advice can then be supplemented with guidance from a psychic reading.

Author - Alissa Monroe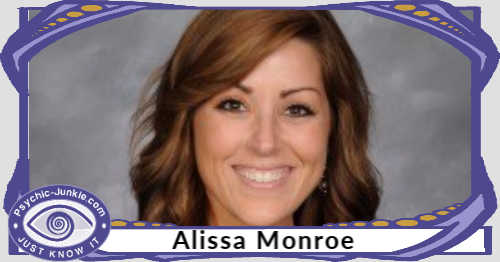 Based in Sacramento, CA Alissa Monroe has been consulting with psychics on a regular basis for the past 7 years.  She has created the blog Psychics4Today.com to share her journey into the realms of psychics, the occult, and spirituality.  
Click here to prepare for your psychic reading.

---
You can use this wizard to match you with your perfect online psychic today!

---
Authentic Psychic Readings: This Is What Happens!
Here is a little clarification on psychic readings. If you don't know who to turn to and search the web for advice you will get all sorts thrown in. While there are many forms of divination not all are psychic. Learn about the real who, what, why, how, where, and when. Read more > >
---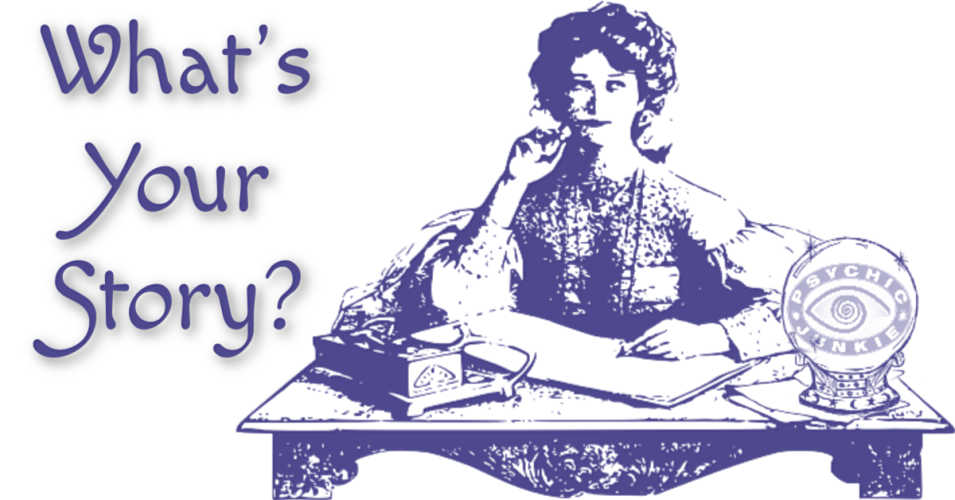 Psychic Article Hub - How To Write Your Best Guest Posts
Do you want to talk about the psychic realms? Do you have a metaphysical story to share? There are many article hubs on this site for you to submit your psychic guest posts. Here are some useful tips for writing good and unique submissions.
---