The Psychic Love Help You Need From A True Romance Empath
KarenCares4You is the verified author of this guest post.
Karen's Real Psychic Love Help
I am a true romantic who still believes that LOVE is the greatest emotion any of us will ever experience in our lifetime. We don't live in fairy tales, we live in the real world so it's important to realize that at times we do give our love to people that don't want or deserve it.
If love is not reciprocated, that doesn't mean there is something wrong with us, it only means that it was not meant to be. Don't sit around and wait on someone that isn't looking for what you are.
Life is a learning experience and making choices is part of it. Learning to let go of something that is one-sided is difficult but important to learn how to do, for our own personal growth.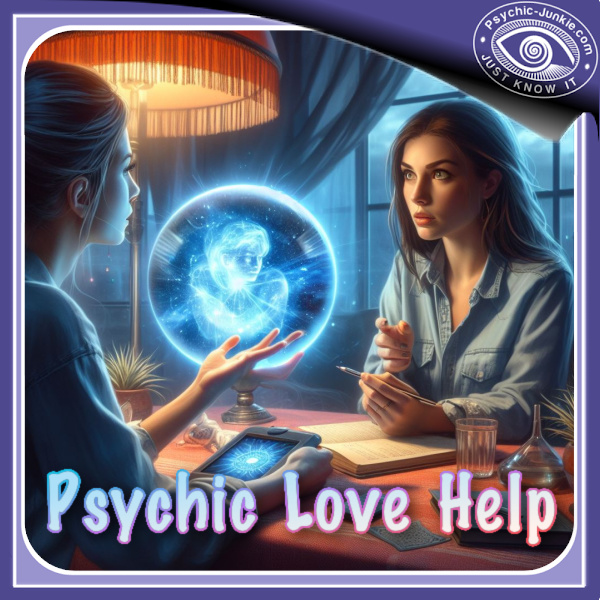 Real Psychic Love Help Is Available
We must be pro-active about going after what we need for ourselves. Make some changes. Rethink the type of person that suits you because the person you were attracted to at 18 should not be the same type you are attracted to at 40 because your needs and wants have changed, so your requirements in a partner need to change also. Stay open to new adventures, to new friends and new lovers and believe that another love will come along who will feel about you the way you feel about them. 

Real love, long-term love, almost feels simple. It has its own rhythm and flow because both people are in sync with each other. They work as partners to build a future together that works for them both. 
Life, love and relationships of all kinds can be very confusing and even painful but you will survive if you take more control over your choices. No one is responsible for our happiness but ourselves so if you are unhappy, then make changes.
This may be perfect timing for my psychic love help readings. We all need someone to take a serious, yet unbiased look at what's going on and be completely truthful with us. It's very hard to see a relationship clearly when we are the ones directly involved in the situation because our hearts and feelings are already too invested in the other person. Family and friends tend to give advice based on their feelings for us, so it is very seldom unbiased.
Therefore it's important to find someone that will stand back and clearly and objectively see what's truly going on, understand what needs to change and how to accomplish those changes. Someone that will help you decide whether your time and effort are truly worth pursuing this relationship or situation any further.
---
---
Keep your kindred spirits informed by sharing this article . . .

---
---
Real Psychic Love Help by KarenCares4You
---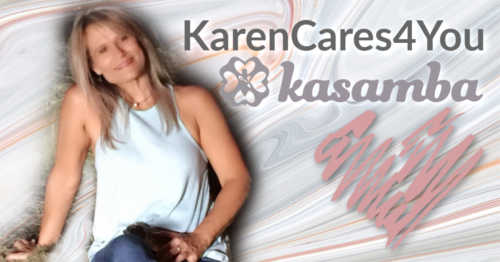 Karen is an Empath, Psychic and Intuitive who specializes in relationships and life questions.
30+ years providing psychic love help readings via online chat and phone. And in person in Florida USA. On the Kasamba Psychic Reading Network her tag is KarenCares4You