Ian Parkin is the author of this post.
Real Solo Build It Review By The Psychic Who Works From Home With SBI
This Solo Build It Review discloses my ongoing SBI success story. I've been using Solo Build It (SBI - formally known as Site Build It) since 2005. At the time, I was working as a professional psychic for one of the world's leading phone psychic lines. It was a great time in my life. 

I was working from home in Sydney Australia, starting at 6am and finishing at 11am. Yes, a 5-hour day from home was idyllic, especially living on the beach at Manly! Being good at what I do I had built up a large global client base, with about 95% returning regularly for my psychic advice and coaching services.

I started getting intuitive hunches to look for ways to build my own client base. (Remember - my intuition is so good I can sell it). The client base I had built up was an asset of the company I contracted to. That was fair enough, they poured mega dollars into advertising in the world's leading glossy magazines for me to have these clients in the first place. But my gut feeling was pointing out a possible negative change in the company. (Which later proved right).
I found a Solo Build It review online
So, I searched the internet for ways I could build and develop my own client base. Never mind the sharks in the ocean, I was about to see just how many sharks filled the web too.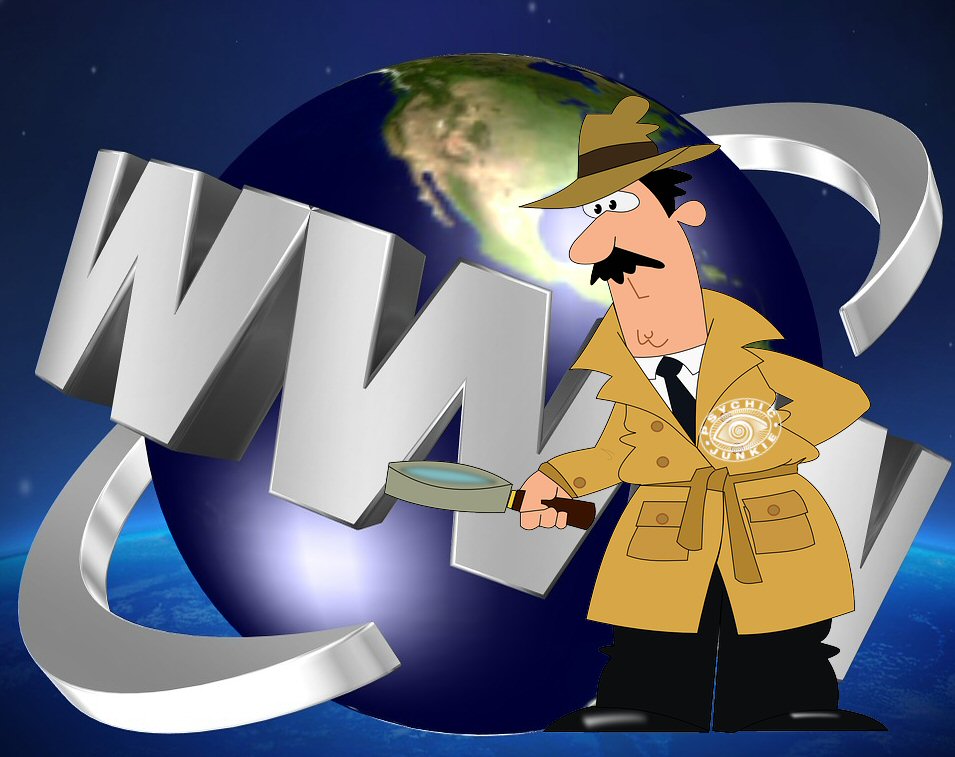 My Solo Build It Review Will Save You Time and Money
I know firsthand how overwhelming and depressing it can be looking for ways of setting up an online business as an individual wanting to work from home.

To cut my long story into a lesser long story, one day I found myself on the Solo Build It - SBI home page. Oh my, back then I was confronted with reams of information that went straight over my head.
But my intuition had me persevere through. (and remember thousands of people trust and pay for my intuition explicitly).

Money Back Guarantee
There was a money back guarantee offered, so I took the plunge and signed up. It was about $300 per year (and has never gone up). I got inside and came face to face with the 10-day Action Guide.

I took the time to read through the whole SBI 10-day Action Guide slowly and methodically. My candid opinion? It was brilliant but WAY TOO HARD for me! I could not imagine ever working through it myself. I was not really an internet savvy individual at the time. I just knew that I would never do ALL THAT in TEN DAYS. Where was that Money Back Guarantee????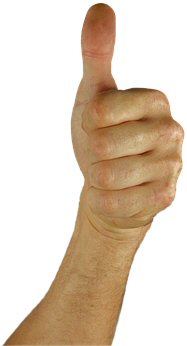 Solo Build It Reviewed
I requested my refund, half expecting to get the old online shark bite! But what I received was a timely refund, in full, with a very nice "Thank You for considering Site Build It". I sat back and thought, wow, what nice people they are.

Some time passed and I returned to the search for my online success plan. But at night, my intuition nagged at me. Although I had seen through and thought it was beyond my ability, I also knew SBI's Solo Build It was in a league of its own. It was something REAL. And certainly NOT a get rich quick scheme.

Then the little thoughts (that later brought my freedom into reality) dawned on me. "What is the rush?" "Who says I must do it all in ten days?" "What if it took me ten months?" Wouldn't I be happy if I had the means to build my own client base in a year or two from now?" After all I certainly was not in a desperate situation. And that is a much better place to work from, isn't it? So, I paid my money and purchased it back again.
Along the way something truly magical happened. My affiliate income now matched my working income. So I simply stopped working for a living because living was now working for me. 

Going steady with SBI – Solo Build It
Since 2005 it's been a lot of years going steady with Solo Build It. SBI continues to enable my "work when I want, how I want, lifestyle". If the weather is right I get out my Paddle Board or Wing-Foiling Board and hit the water, when the weather is not so right I let loose online.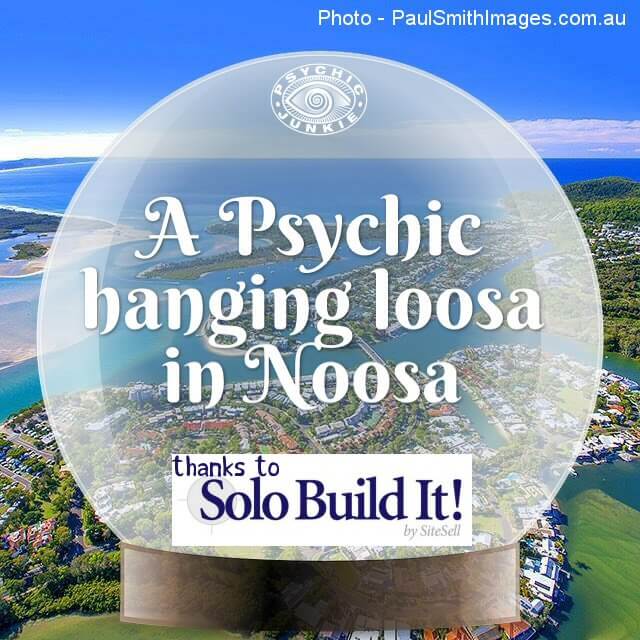 Noosa Psychic
It is so much fun living local and working worldwide. 

I really love my quiet life at home with my wife. Again living at the beach (now at Noosa Heads in Queensland) and remaining endlessly empowered by SBI - Solo Build It in my own online psychic advice and coaching businesses.
If you want something real, go SBI! It is not a website-builder - it's a web business-builder

Here's The Genuine Solo Build It Review Proof: SBI Builds Top 0.5% Results

Notes to my Solo Build It Review
My failures: 
Along the way, I have ventured into a couple other things as they presented. 
I tried out WordPress. That really drove me up the wall. I now absolutely detest WordPress. But if you are in love with it and would like to utilize SBI in WordPress you can do that now too.
I was also pitched on Wealthy Affiliate (I like to call it unWealthy Affiliates). I think they had a heavy-duty campaign to find successful SBI site owners with intent to hook them over to WA. So they found me! I wasted my time looking into it and found a poor rip off of the SBI process. 
A Note on WA's Fake Reviews Vs Genuine Solo Build It Reviews

unWealthy Affiliates have also sunk to filling the web with FAKE SBI Site Build It Reviews. You will find them if you do any Googling for reviews on Site Build It. To counter the attack SBI did a head to head study to compare WA and SBI success. 
On average, SBI! placed 3,300% (that's 33X) more sites into the top bracket. WA only "beat" SBI! in failure (and by a large margin). Yes, I am one of those in the top. Their fake reviews are artfully dodgy but they never offer any real comparison of success or verifiable proof. If these fake reviews had been about when I was searching, I would have missed out of my life of freedom.  I do hope you are not deceived by them now.
More Info . . 
My Affiliate Links

I have placed some affiliate links in this personal Solo Build It Review.  I will gladly be your SBI Buddy - just drop me a line.
PS. You don't need to be psychic to take advantage of my personal Solo Build It Review. If you have a passion and knowledge for something else, your very own online success can be enabled by Solo Build It too.
---
---
Keep your kindred spirits informed by sharing this . . .

---
---