Trusting The Messages From Your Spirit Guides Can Be Important
You want to listen to the messages from your spirit guides, believe me! 
My little 4 year old boy wanted to go outside to play. It was an extremely hot day in May and at the time I was eight months pregnant with my second child. We lived in Florida and I was having a very difficult pregnancy and could not tolerate the heat.
Kate - Anonymous Writer has been verified as the author of this guest post.
Because we lived in a very safe neighborhood, I decided it would be o.k. to let my son play in the back yard while I sat in the air-conditioned house.
On my way back up the stairs, I felt a strong pull. It stopped me dead in my tracks. I had this thought "listen to your intuition Kate" and with that came the feeling that I had to go back outside immediately. Being heavily pregnant and sick, I really did not want to go back down the stairs. I had not heard anything, but it was like something telling me run back down those stairs. It was as if someone was pushing me down the stairs and back outside to check on my son, the pull was that strong.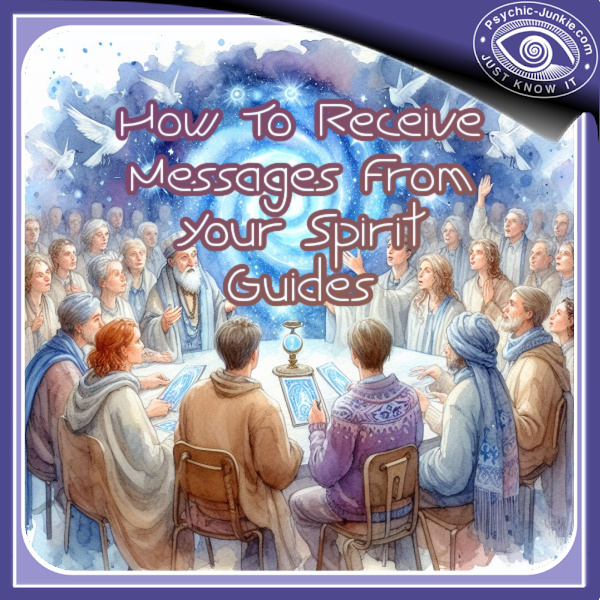 Listen To Your Intuition So You Hear The Messages From Your Spirit Guides
When I got to the door, I saw my son talking to a man who was standing in our back yard. The driver's side door to his green truck was open and I could hear him telling my son that he was a "Policeman" and to come see his badge.

As I stepped around to where the man could see me, he took off running and jumped into his truck. I called the police and found out that a different little boy had been reported missing the day before and a green truck had been spotted in the area.
I hugged my son and cried and thanked whatever Spirit Guide had dragged me down those steps that day. I knew without a doubt that it was a spiritual intervention. Needless to say, I never let my son go outside alone again until he was much older. This is only one small example of many times in my life that I felt my Spirit Guides helping me. But it was the most profound one and the one I am MOST GRATEFUL for. So always believe in, and listen to your intuition as it is how you will hear the messages from your spirit guides.

---
Comments About: Listening To Messages From Your Spirit Guides
---
Wow - by: Anonymous
Your spirit guide was probably your baby using it's powers and telling you that their older brother is in trouble. It is not strange that babies in the womb show powers through their mother. That happened to my mom when she was 5 months pregnant she had a vision that her mother was going to die that month and two weeks later she got a call saying that my grandmother had passed away.
That's Amazing!! - by: Kelley
Gee, whiskers! That's incredible!!! Wow! That spirit must be really good! You are very lucky to have such an awesome presence looking after you and your family. I hope it stays forever. :) Hope you enjoy the rest of the years with your family! -Kelley- :D
Grateful - by: Bethoc
I really enjoyed reading your true account of getting helpful messages from your spirit guides. Knowing that the spirits are there for us makes this trip on Earth a little more reassuring. 
---
If you would like to ask questions, add answers, or comment on this page please use my contact form. Start the conversation with the heading [RE: Listening To Messages From Your Spirit Guides].
Or if you're inspired to write about your own psychic story that came true please submit a guest post here.
---
Guest post by Kate, an anonymous writer
---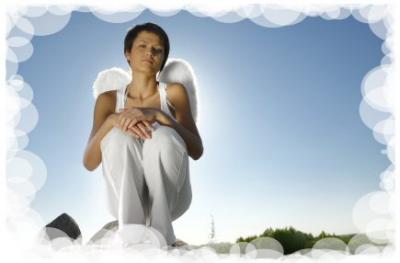 This author has chosen to remain anonymous other than first name Kate.  
About anonymous author content on this site. Sometimes the intention to tell your story is noble, and often brave, but you do not wish to offend or upset people close to you who may not be aware of the events in your article. If you want to write a guest post about something too intimate, too scary, too real, and the resulting public scrutiny would negatively affect you, I can publish it for you with an Anonymous Writer bio. However, I will need to verify your real name and that you are the author. You will grant to psychic-junkie.com an exclusive, royalty-free, irrevocable, transferable, perpetual license to publicly display your submission on psychic-junkie.com. - Ian Parkin
---