My Past Life Story That Became An Obsession Down Under
Stephanie Theresa is the verified author of this guest post.
My past life story began in a dream. After which I felt a keen connection with living on a farm in the north of Queensland, Australia I knew where this place was, I knew its name but each time I searched through an atlas I could never find it. (This was years ago and long before the internet).
It became almost an obsession. I knew that I was happily married and the love I felt for my husband in my past life story made this whole thing a painful thing for me - I missed him so much!
The place was slightly inland from Cairns. I knew about the rainforests, I knew about the lakes there, and I knew about a track that was treacherous during the wet season - I knew how it all looked. The grass plains above the rainforests, the grass flatland that ran up from the coast to the foot of the rainforests that grew on the slopes of the mountains - I could picture it all in my mind's eye.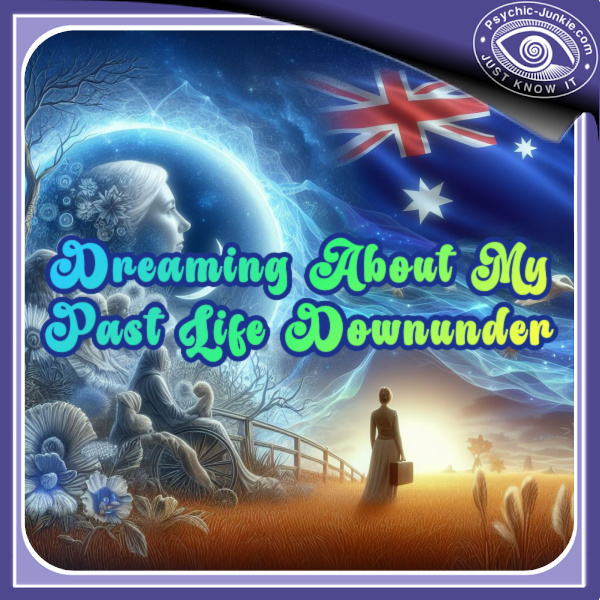 Then one day I was visiting a friend and she had an atlas on her coffee table, as always, I opened it and searched and there it was, exactly where I had been dreaming of a past life and knew it would be. The place is called Yungaburra, now a very popular tourist resort.

How My Past Life Story Became Real
Can you see your past life in dreams?
Some years ago I had the chance to go down-under for a visit and it was exactly as I knew it would be from my own dreaming of a past life. The farm where I had lived was called Peter Farm and there was a mountain called Peter Mountain there. I regret not getting that far, as I was with a friend and it was a bit complicated and not worth explaining here. But it was enough for me to know that I had not imagined any of it. My husband was called Ben and I still miss him now. I spend a moment each day praying that in my next life we will be together again. The love I feel for him has never gone away and in truth has marred relationships with men in this life - my fault of course, but there it is.
Perhaps the most amazing part was the dangerous track. In my past life story it was a long, winding gravel track that my husband forbade me to drive up in the wet season. On my visit down-under, I drove up a winding road through the rain forests to Yungaburra. There was a tourist information hut there and so I spent a couple of hours going through the information they had on the area. Not until the 80's had this track been sealed and it was noted that it had been such a dangerous road for so many years that sealing the road had become necessary.
---
---
Keep your kindred spirits informed by sharing this article . . .

---
---
Guest post by Stephanie Theresa
---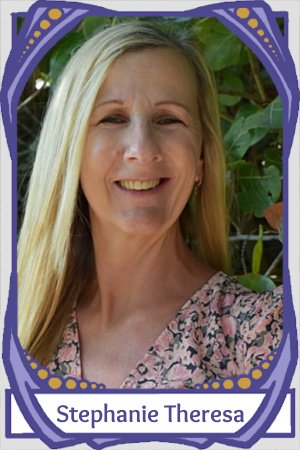 Stephanie Theresa, who works with Spirit and Angelic Energies, has over thirty years experience working as a psychic in group settings and with individuals on a one to one basis. She has worked in England, Europe, America and the Middle East, and now extends her reach by working online through the Kasamba network.
Gifted UK Psychic, Clairvoyant, Emapth. Honest and Ethical. Usui Reiki Levels 1 and 11

Wiki - Past Lives