The Psychic And Mediumship Development Questions I Most Had
Rev. Brian L. Sharp is the verified author of this guest post.
Is psychic and mediumship development right for you?
When I originally began working as a medium and psychic I had intended to only conduct readings for others as Spirit had called me to do. However, many of my clients were asking me the same questions: "Am I psychic? Can anyone do this? Where can I learn?" After hearing these same questions for some time I began to realize that Spirit was not just calling me to conduct readings for others but also to assist others in their own psychic and mediumship development.
I have trained students in mediumship from all over the world, and I must say that I enjoy doing so even more than giving readings. It is intensely gratifying when I am able to witness the transformation in people, who once believed that they were average and had absolutely no intuitive ability at all, to professional psychics and mediums giving extremely accurate, insightful and healing messages with ease.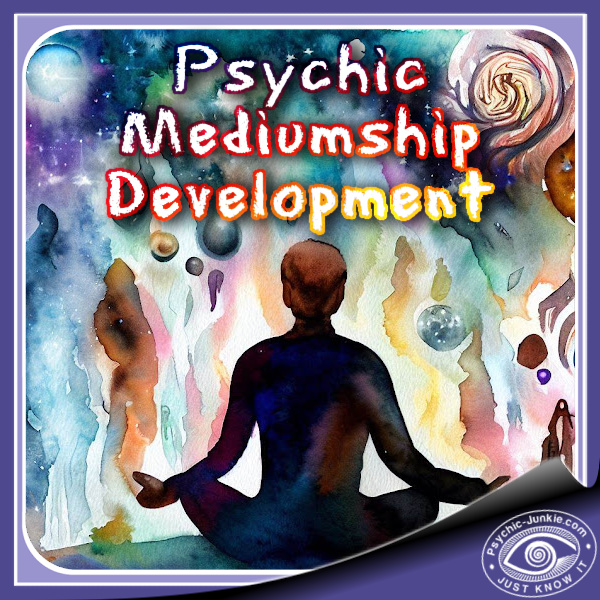 Rev. Brian Sharp will explore your own psychic and mediumship development.
Two schools of thought in psychic and mediumship development.
 Some people believe that those, who conduct this work are born with these abilities. Others believe (and I happen to agree) that each of us already has these abilities, but they lay dormant and unrecognized. I have seen ample evidence of this, and indeed I have found myself astounded and amazed at what some of my students are able to intuitively tell me about myself and my deceased loved ones. 
In Western society we learn to "question everything", to be rational and analytical, and these tendencies are rewarded and praised in our ever-busy, hustle and bustle culture. The truth is that logic and reason do not work very well when it comes to receiving messages psychically from the spirit realm. Feeling, imagination and creativity are the sparks, which ignite our psychic gifts, and these are what I encourage my students to embrace more fully. 

Training sessions are conducted by phone or by Skype, and I work with each student one-on-one for an hour per week for a total of approximately 12-16 weeks. Students learn how to spiritually protect their own energy; how to recognize spirit messages during times of meditation and prayer; how to clear and open their spiritual energy centers; communicate with angels, the souls of the deceased, and others; how to conduct professional readings; and more. Each student also has the option to conduct readings for others throughout the training program--both for practice and for possible certification in mediumship. 

I feel so blessed and honored to have been called by Spirit to perform this healing work for others, and I feel even more grateful to know that Spirit is working through me to help others carry on Spirit's mission of hope and healing. 

Few students recognize the profoundly positive impact, which they can ultimately have on someone, until they have given their first mediumship reading.


Communicate with your deceased loved ones to get answers and feel closer to them. These psychic mediums can help you connect with the world beyond and your loved ones who are now in spirit. Get help from an online psychic medium today > >

Guest post by Rev. Brian L Sharp.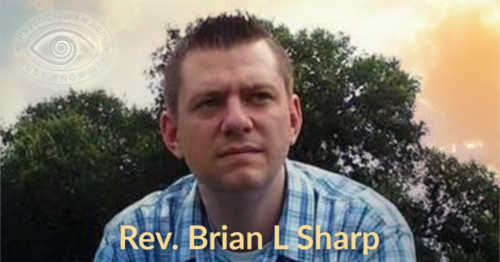 Rev. Brian Sharp is a teaching medium and psychic based in San Antonio, TX, USA

Brian's contact details will be updated upon the return from his sabbatical.
More Guest Posts by Rev. Brian L Sharp
My pick for Mediumship products from Amazon, publisher may get a commission