My Psychic Consultancy Schedule
Ian Parkin - ForeSeeingFutures™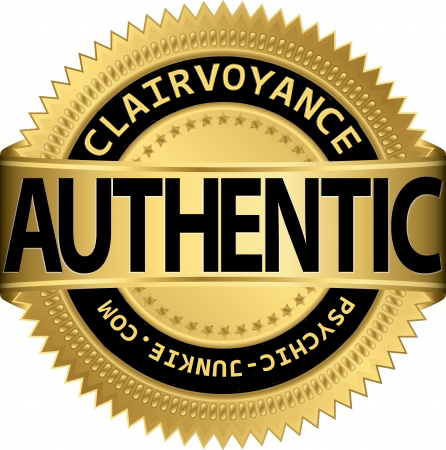 In my psychic consultancy I am able to provide you answers and insights into the most concerning issues in your life. No question or situation need be left unanswered.
I have many years experience of conducting authentic psychic readings (Here's my Psychic  CV).  I hold a very high standard of professional expertise and excellence in what I do.  (You can read my reviews here)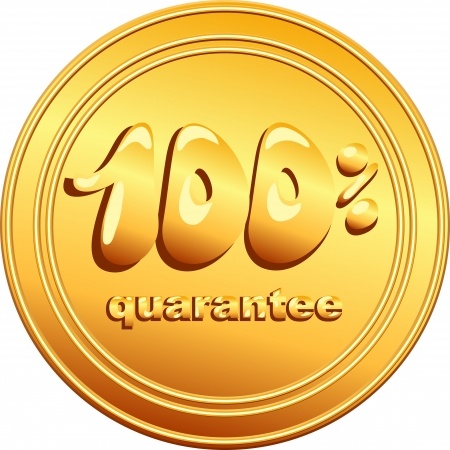 100% Satisfaction Guarantee
Enjoy your consultation RISK FREE! 
If for any reason you feel that your session with me does not resonate with you then I will promptly refund your payment in full. 
Personal Consultation Rates
I have a pay per minute call line available at certain times. 10, 20, 30 and 60 minute blocks are available @ US$3 per minute and I add 5 Free Minutes to your purchase.

My Psychic Consultancy
All consultations subject to your agreement of my Psychic Reading Release, and Terms of Service

More background on my Psychic Consultancy reading styles.
General Psychic Reading - ForeSeeingFutures™
Love and Relationships Reading - ForeSeeingFutures™
Work/Business/Career - ForeSeeingFutures™
TarotVision™ - ForeSeeingFutures™
TarotVision™ - Personal EMAIL Tarot Readings
Spiritual Psychic Reading - ForeSeeingFutures™
Making Things Happen with the Law of Attraction
Psychic Development Coaching
Clairvoyant Life Coaching
The Way of Personal Development