My Psychic Consultancy Schedule
Ian Parkin - ForeSeeingFutures™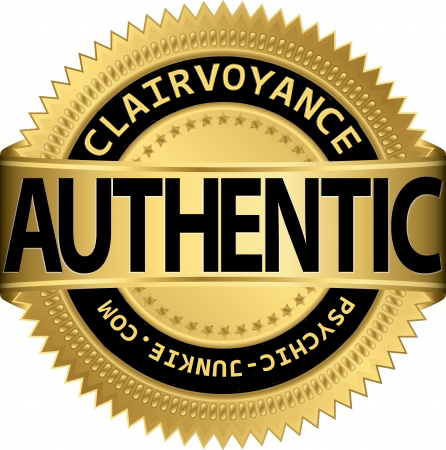 In my psychic consultancy I am able to provide you answers and insights into the most concerning issues in your life. No question or situation need be left unanswered.
I have many years experience of conducting authentic psychic readings (Here's my Psychic  CV).  I hold a very high standard of professional expertise and excellence in what I do.  (You can read my reviews here)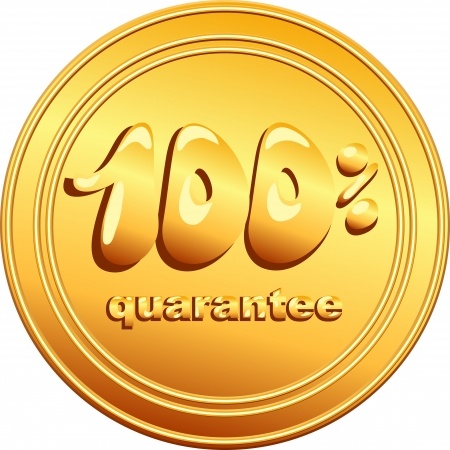 100% Satisfaction Guarantee
Enjoy your consultation RISK FREE! 
If for any reason you feel that your session with me does not resonate with you then I will promptly refund your payment in full. 
Personal Consultation Investment
All my 30 minute sessions are priced at $90. Session extensions can be made (appointments permitting) at an extra $45 per 15 mins or part-thereof. Can be paid at conclusion. 
The Booking Process
1 - Use my booking service to select the most appropriate currency. (US$ AU$ GB£ EU$)
2 - Select a time and date from my calendar. You can make reservations from today up to one week in advance.
3 - On the booking form enter your name, email and phone.
Ian Parkin - ForeSeeingFutures™
4 - Next on the booking form choose to connect your session via Skype or Phone.
5 - In the notes window of the booking form:
For an online chat session via Skype (if it is your first booking) you will need to type your Skype ID into the notes section of the booking form. This is so that I can add you to my Skype contacts prior to your booking.
For a Phone session you will need to add the phone number you want me to call if it is different from the one entered in registration. Please include your country code as well as full number.
You can also type in any questions

 you would like to ask in our consultation. Questions added in advance can significantly save time and enables you to get much more covered in your 30-minute session. 
6 - Click BOOK NOW. You will then be taken to my payment window with PayPal. You do not need a PayPal account. Main credit and debit cards are accepted. I offer a 100% Satisfaction Guarantee on all services in my psychic consultancy.
All consultations subject to your agreement of my Psychic Reading Release, and Terms of Service

My Psychic Consultancy Schedule
Share my Psychic Consultancy Schedule
More background on my ForeSeeingFutures™ psychic reading styles.
General Psychic Reading - ForeSeeingFutures™
A general psychic reading to accurately answer your present and future questions. 30 minutes via Skype or Phone - ForeSeeingFutures™ Read more . . 
Love and Relationships Reading - ForeSeeingFutures™
A psychic reading to tune into your love and relationship questions. Before you get too invested in a romance, wouldn't it be nice if you knew how much potential you have as a couple? This reading can help by giving the most likely outcome of your relationship! Alternatively use my clairvoyant consultancy to tune into any problems happening between you and 'the other person' . This can be a real blessing. Soul mate and twin flame relationships often need extra care. 30 minutes via Skype or Phone - ForeSeeingFutures™ Read more . .
Work/Business/Career - ForeSeeingFutures™
My clairvoyant consultancy can provide the insight and guidance to help you make good decisions In career, business and work issues. 30 minutes via Skype or Phone - ForeSeeingFutures™ Read more . .
TarotVision™ - ForeSeeingFutures™
TarotVision™ is clairvoyant perception guided by the imagery of Tarot cards while in the trance state of the Schumann Resonance - the Earth's deep rhythm and psychic realm. I developed, then honed, this unique skill for use in my readings over many years of my professional psychic career. 30 minutes via Skype or Phone - ForeSeeingFutures™ Read more . .
TarotVision™ - Personal EMAIL Tarot Readings
Spiritual Psychic Reading - ForeSeeingFutures™
More empowering than general readings, spiritual psychic readings are working through the divine connections of both client and reader to bring stronger elements of guidance. You receive more information about options YOU can take rather than just focusing on what other people may or may not be doing in connection to you. 30 minutes via Skype or Phone - ForeSeeingFutures™ Read more . .
Making Things Happen with the Law of Attraction
The Law of Attraction is the magnetic force that has been used by successful people throughout the ages yet had been suppressed from the masses. I can help you make things happen with the potency of a mystic's spell and without all the hocus-pocus. 30 minutes via Skype or Phone. Read more (1) and (2)
Psychic Development Coaching
Helping you to develop the ability to gain quick and intuitive knowledge of things and people. While it may be considered by the unenlightened as a supernatural power, it really is a 'normal and natural' power available to each and every one of us. 30 minutes via Skype or Phone. Read more . .
Clairvoyant Life Coaching
My life coaching has a sixth sense twist. It is about effectively empowering you to find your own answers, as well as encouraging and supporting you on your path as you continue to make important life choices. 30 minutes via Skype or Phone. Read more . .
The Way of Personal Development
In my personal development consultancy my sessions help you along the way to self-actualization. 30 minutes via Skype or Phone. Read More at IanParkin.com
My offsite Psychic Consultancy Schedule