Am I Indigo
by Trei-Vonne
(Texas)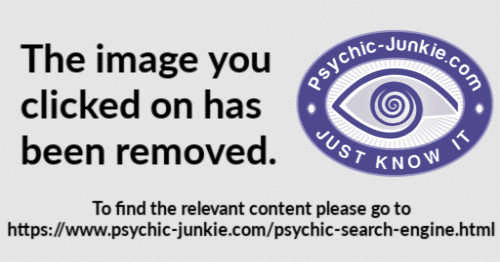 Am I Indigo ? ? ? ?
Almost every day I have a bad dream or I go through the day with a bad feeling or sense. And then what I dream, or feel, is going to happen happens. But I can't control it like guessing shapes or card or numbers etc. So am I, or am I not, an Indigo?

p.s. this happened the day I was told my grandma might die.


---
Hi Trei-Vonne, if you check out strongly on the
Indigo checklist
and you are not yet allowing your gifts to shine, this may be the encouragement you need to let go of struggle and learn to follow an Indigo Calling.
... ZZ