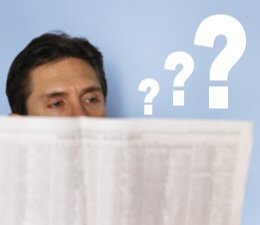 Matthew says "I reads my daily horoscope for career predictions".
I feel that career horoscopes are fast becoming popular just like love horoscopes (my friends use those more than me). The main reason is that the recession has taken almost everyone out of work where I live.
Here in the United States we have hit record after record over the recent years with unemployment drops. People around me are not only out of work, but are also losing their cars, homes, etc.

I'm looking for a change of work, even though I'm lucky to have a job. It can be nice to read up on the career factor of my horoscope just to tell if I will have a good day in which I can apply for a better job.

I sometimes find there are days noted in which it's bad for me to apply just because of the alignment of planets and the transits, so I wait.

I've already found two great career moves in the last 5 years with the insight of the Horoscopes, now I'm ready for the next. I'm watching for the stars and my opportunities to come into alignment again.