Inner Psychic Circle
When you join my Inner Psychic Circle you get the Ultimate Online Psychic Guidebook and The Successful Manifesting Guidebook.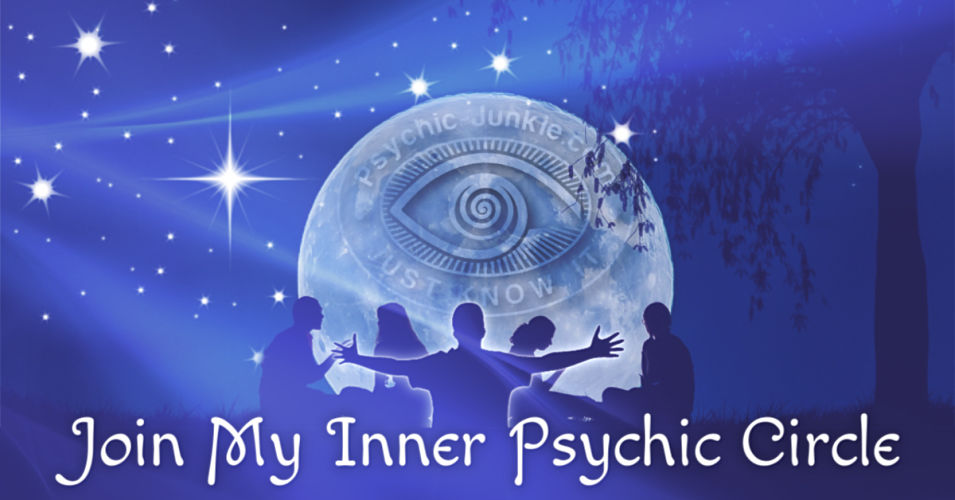 If you have lots of questions, from what online psychics do, to how to reach out and contact the psychics who can best help you, this comprehensive guide will tell you all you need to know.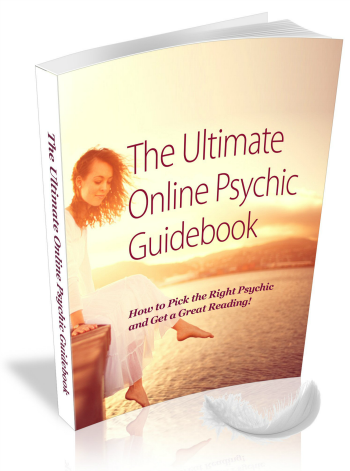 The Ultimate Online Psychic Guidebook reveals the types of psychic services that exist and where to access them, to what kind of questions to ask before you start a reading; what to watch out for and how you can benefit.

You get the Guidebook for free when you join my inner circle of psychics and friends.
Simply join and then confirm your subscription to get your free Ultimate Online Psychic Guidebook instantly and my updates and news occasionally.
You can also be part of my Inner Circle focus group. Your feedback and ideas are much appreciated and will help steer this site forward in the best ways to suit our future visitors.
PLUS: One more free guidebook. In the Successful Manifesting Guidebook you will learn about making your dreams come true. In a simple way of tapping into the unlimited and infinite source of your being. Discover your strengths, gifts and potential that are always with you, each moment, waiting to be illuminated.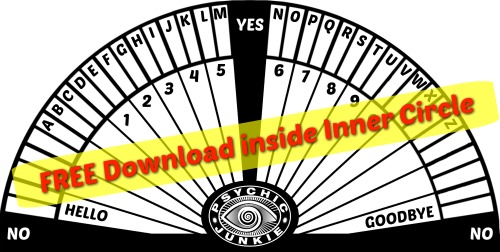 The printable Pendulum Pad is available for free inside the Inner Circle. Ideal for use with a pendulum and can also be used as a Ouija Pad.
I created this list of Tarot Keywords to assist those who needed a tangible single word meaning for each card while they learned.
These five printable pages available for free download inside members area.
Major Arcana + Pentacles + Cups + Swords + Wands
I will NEVER share your email address and you are able to unsubscribe at any time by clicking a link that appears at the foot of all my email updates.

A confirmation email will be sent to the email address you provide below. Once you confirm your subscription, you'll start receiving my occasional updates, offers, and focus group information. 
Join my Inner Psychic Circle Now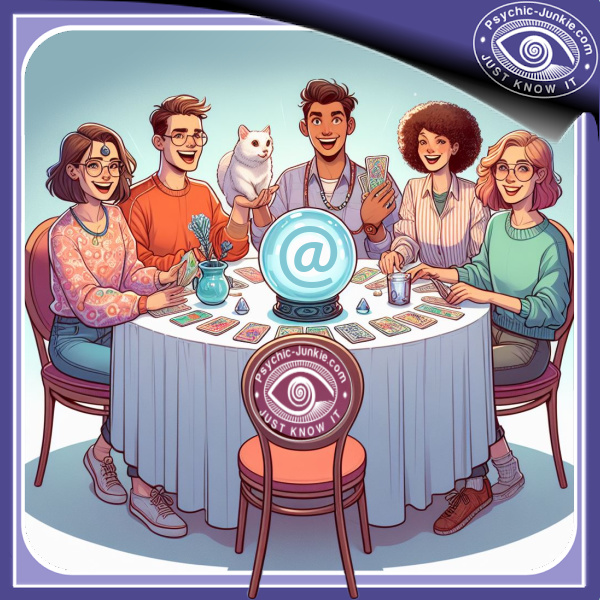 PS: I occasionally provide exclusive tips, updates and special offers only to members of my inner circle so opt-in today. 
As a member of my Inner Circle you will have access to a password protected page where I am able make some special projects exclusively available to you.
You are able to easily unsubscribe at any time.