Psychic Christopher Golden Reviews
90210 Beverly Hills Psychic Christopher Golden Reviews page.
If you are new to the Beverly Hills Psychic and before you pay $1200 per hour for a psychic reading with Christopher you may want to check out some feedback on his readings. 
Psychic-Junkie.com (PJ) visitors have been posting their testimonials here for many years. There are now so many I've had to create this new Psychic Christopher Golden Reviews Page to accommodate them all. 
Older reviews can still be found on this original Psychic Christopher Golden page. And to leave your own review for PJ publication you can do so here. (For authentication please leave your email address when posting.)
Published Psychic Christopher Golden Reviews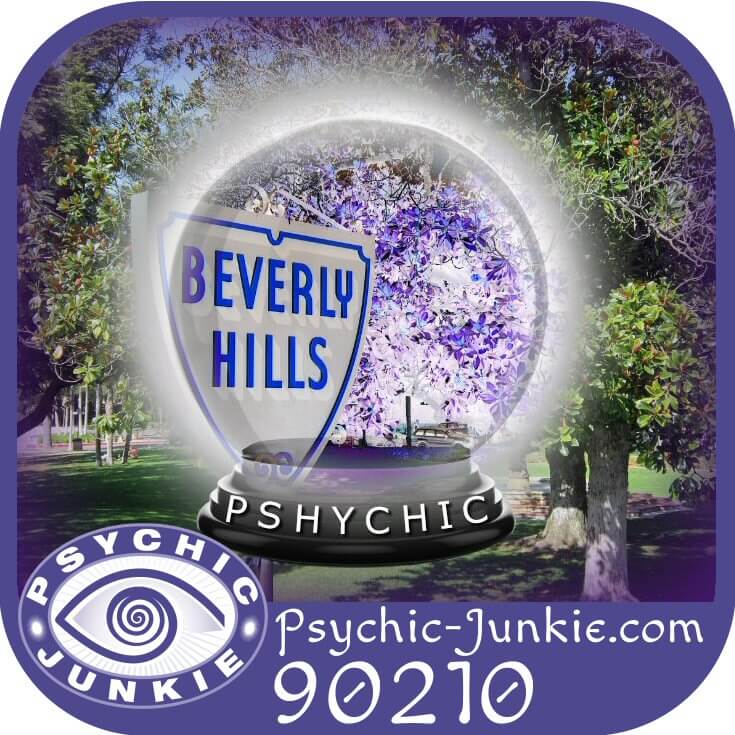 He Is Truly Remarkable
Christopher Golden is real. He truly cared for helping me through my rocky relationship with my boyfriend. This relationship was so very very hard to work...especially because of the exceptionally old long reincarnation/karmic issues between my deepest love & myself.
He did everything he could do work the karmic blocks for between us. I messed up with his instructions at the last minutes. We had huge issues of relationship blockers from our work colleagues...some of whom are very nefarious.
Chris acted in a gentlemanly manner throughout...every time he worked the issue good things came. But, I could no longer control myself during the pain and angst that the haters grip on my boyfriend were causing. I caused a showdown that Chris said he could repair but, alas I am now no longer cash fluent and every physic contact has a price...even the American Indian medicine men will tell you that fact.
I still love my man so much and cry every day but have no doubt whoever reads this...Chris Golden can accomplish what he says...with caring and deep insight working with all. Please follow what he says to the letter. It does work! 

by Alexandra - (Arlington, Virginia, United States)
100% Accurate
Everything he said about me was accurate and all of his psychic predictions came true.
by: Serena (Moriki - Nigeria)
Simply the BEST
It was very eye-opening to discover where all of those bad reviews were coming from: Gypsies. My husband I just finished watching "Shut Eye" and it makes perfect sense: [gypsy-assault-beverly-hills-psychics]
Chris became my psychic in 2013. I have referred to him regularly ever since. I am an executive at a Fortune 500 company and hardly a gullible person. If the advice I receive regularly from Chris did not consistently produce positive results, I would not keep calling him.

Fact is, this man is the real thing. And he deserves all the praise and positive reviews he has.
by: Anonymous (Los Angeles, California, United States)
Proficient At Psychic Readings

This young man has helped me beyond belief. I wish I had found him before I'd spent so much money on therapy. I was surprised to learn that he has no formal education because he seems to know a lot about science, history and philosophy.
One of the things I am especially grateful for is his ability to take complex ideas and break them down into logic concepts that I can understand. None of the mystical new age stuff that I cannot stand. His psychic predictions have been right every time and his understanding of what I've been through as been dead-on. I appreciate Chris and I wish him well.
I look forward to future conversations with him as this has been a very productive relationship which I would like to continue.

by Jim: (West Beach, South Australia, Australia)

---
To leave your own review for PJ publication you can do so here. 
Read more Psychic Christopher Golden Reviews
To read more about Christopher Golden visit his website Psychic90210.com
---
If you like this page, please share it on your favorite social channels...