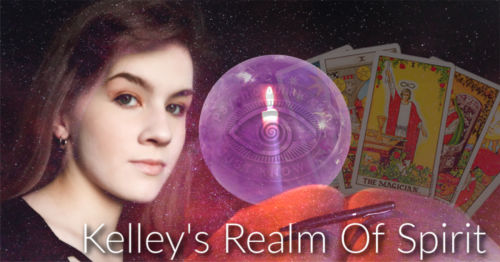 Kelley is a professional psychic reader and a practicing Witch, with extensive experience in astrology, scrying, pendulum, and dream analysis, with which she has helped people from all over the world.
Her personal Craft veers toward the traditional magick of early modern Europe, particularly from Italy, France and the British Isles, as well as other forms of magick learned and applied over the years.
Primary psychic gifts include: precognition, retrocognition, empathy, clairsentience, and clairvoyance. All these gifts have been fostered and honed through many years as a practicing Witch.