When I first realized I was psychic.
by Alizon
(California, USA)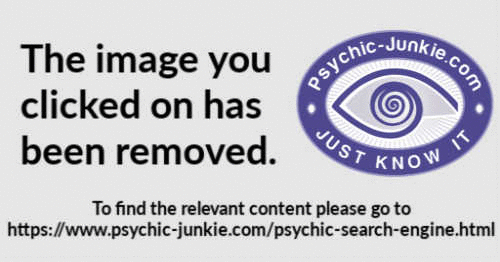 Inner Light
It was over 10 years ago, and for a very long time prior to that, there were the little signs, lost items that I suddenly knew where to find, the phone ringing (no caller ID involved) and instinctively knowing who was calling, the dreams ...

Then there were the premonitions, like telling the children to watch out for some hidden danger at school and it coming to pass, leaving them perplexed and wondering about me.

The major impact point of my self awareness was in my home town - there was a 12 year old newspaper delivery girl who came up missing. She had been out collecting money for her route. There was a massive police search and there was no trace of her to be found. I told my husband that there was a man on her route who had taken her inside his house and she could be found in the basement. I did not try to relate this to the police, I was afraid of many things and most of the time, police themselves are not in acceptance of outside help, especially from psychics.

Well, through their police work, they went house to house on her route, and on this particular house, they became suspicious when the man was obviously very nervous about something. Ultimately and sadly, they did find the young girl, dead, in the basement of his home. It was all very tragic. I've since discovered that I also have the ability to connect with those who have passed to the other side.

It is not what people might think, and there will always be doubters, but that doesn't change the way things are.