Can a Fortune Teller Online Really See Your Future?
Ian Parkin is the verified author of this post.
Are you looking for a good fortune teller online? Fortune telling is a rather generic term used in our predictive world these days. While clairvoyants tell fortunes when giving psychic advice about the future, you will still find plenty of entertainers and fairground amusements also spruiking fortune in good measure. On the whole, these gypsy fortune tellers focus on more simplistic readings for the not-so-spiritually minded.
However, an online reading with an Authentic Fortune Teller Online may just make your life richer than ever before. With a good fortune teller online who sees real, unvarnished truth, from higher realms, can help seemingly insurmountable problems vanish. Your remaining challenges become more manageable. Be prepared to experience rare – eureka! – moments, which can lead to healthy, happy, prosperous and successful living.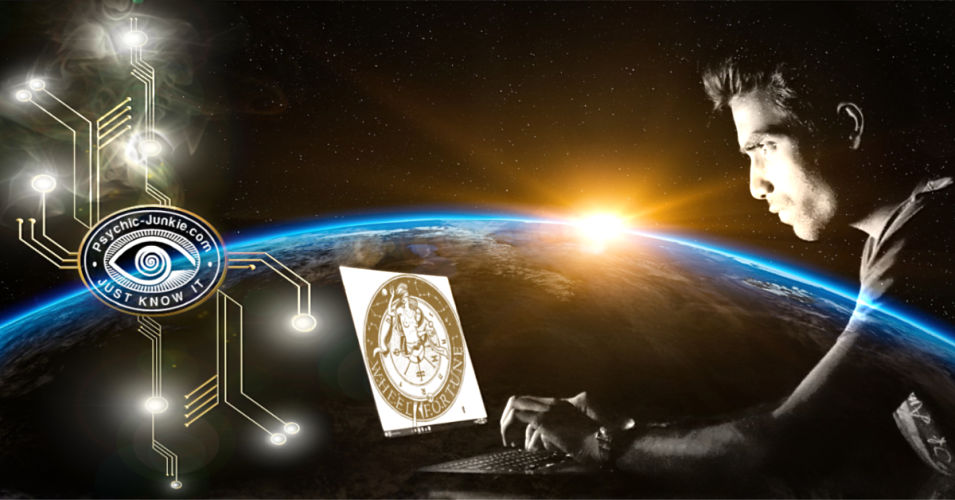 How Can a Fortune Teller Online Predict Your Future?
In the interest of fairness, even the most remarkable psychics often augment with divination vehicles, especially when working with newcomers to fortune telling. Cards, numerology, etc. provide a certain level of comfort, because they are visible in comparison with transmissions from higher beings they cannot see.

If you think about it, future telling is more accurate than fortune telling! After all, who doesn't want to know about their future? In general, questions about the future center around finances, romance, marriage, sex or health concerns.
In order to get the most beneficial and correct information, it's important to take care when phrasing questions concerning your future. Asking ambiguous questions is a waste of your psychic's time and your money.
Here is an example of the old saying, "be careful what you ask for". (you might get it you know)
Will I be happy?
This question leaves too much leeway for interpretation. Suppose you developed a medical condition that negatively affected the "worry" aspect of the brain? (Don't worry, I made this up.) No worries make you happy, right?
Successful attainment of happiness through strange methods, is, of course not the happiness you want or intended to pursue with your question. Better to apply a little spit and polish to ambiguous questions before asking.
How about: What obstacles block my future happiness? or How do I manifest happiness in my life?
Asking good, well defined questions gives your psychic a strong foundation for your reading.
Can a Fortune Teller Online Really See Where Your Career is Going ?
People choose certain careers for different reasons. An interest in a given subject or the lure for future success are prime examples of how you ended up where you are. No one has a crystal ball to show you exactly where you will be in 10 years but knowing if you are on the right path can save years of disappointment and unhappiness. For example, a Fortune Teller may reveal that your soul is filled with empathy for others. Your current career involves manipulating facts in order to make a sale. This is like mixing oil and water! You go home every night with a knot in your stomach and physical problems may begin to form. Why not consult your fortune teller to find out what your correct path is for a fruitful future?

How About Foretelling Personal Relationships and Love?
A qualified Online Fortune Teller can often show you why you are having problems in finding that perfect soul mate. Perhaps you are already in a relationship and need to know where it will lead. By comparing your astrological signs, your personal traits and your career choices, a trained eye can foresee this path. There are different methods that are used in determining one's fate with relationships, such as fortune telling cards, pendulums, crystal spheres, astrology or speaking with spirits. One or more of these can lay out your love life so you know if a change is necessary.

When Stuck At The Crossroads - Who Are You Going To Call?
Many people wait to contact a fortune teller online until they feel that there is nowhere else to turn. By taking the right path of discovery before troubles set in, you have a realistic view of yourself and your future. 

---
These psychics reveal your destiny through the power of fortune telling. They answer your questions by accurately predicting the future. Start your free reading now - chat live online or by phone with a fortune teller for a future full of promise and hope! Learn more > >

---
Read more about Fortune Telling
---
How To Read Tea Leaves Like A Fortune Teller In A Tea Cup
Tasseomancy or Tasseography, call it what you will. Here's how to read tea leaves so you can try it for yourself. This is fortune telling by interpreting the shapes and symbols remaining in your cup after drinking a brew of loose-leaf tea. Learn more > >
---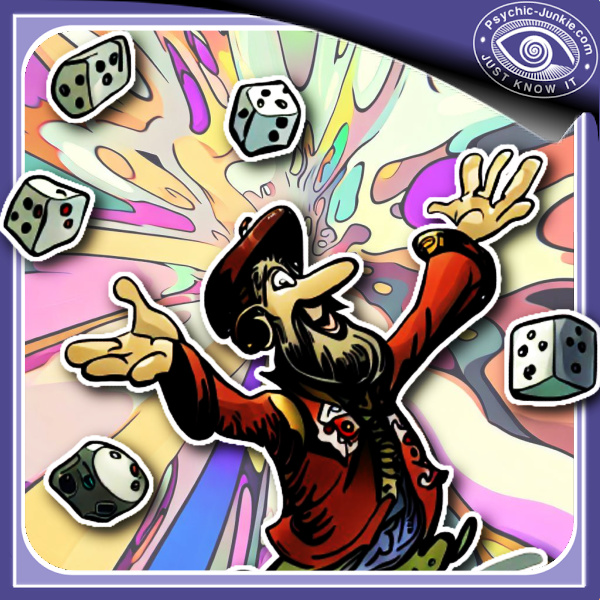 How Can Dice Fortune Telling Help You?
Even if you don't have a psychic bone in your body, you can read spots on the dice. This simple divination tool offers succinct answers that do not need explaining. On this page you will learn the basic steps and meanings to get you started with dice fortune telling. Learn more > >
---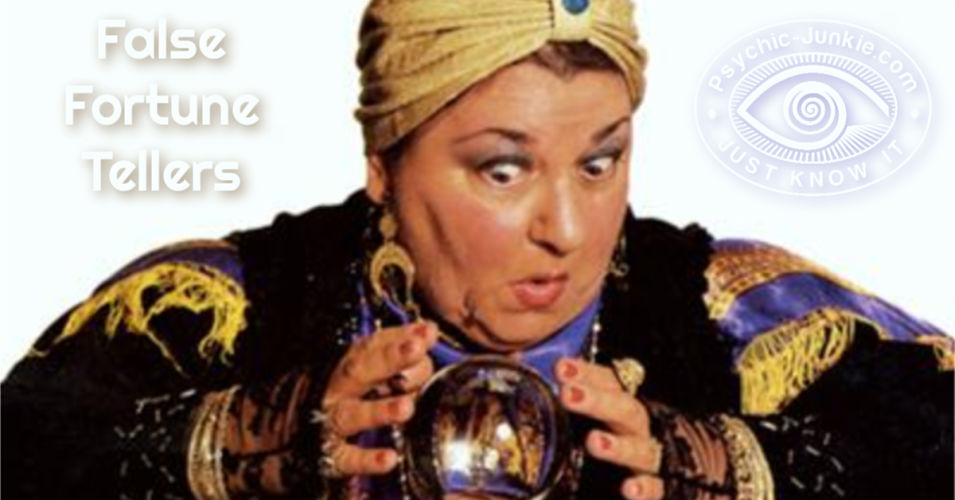 Why False Fortune Tellers Give Psychics And Mediums A Bad Name
As a working psychic medium I feel I need to yet touch on this subject matter again owing to the forums I see on the internet and the ratings and feed back given to us in the profession. This is why I believe false fortune tellers give psychics and mediums a bad name. Learn more > > 

---