I think I'm indigo... Help!
by Kiara
(South Africa)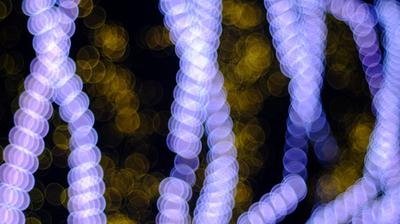 Indigo Energy
I am 15 years old and I want to know if I'm indigo. I have a really strong feeling I am.

I've read so many articles and stories about Indigos and I had this warm feeling inside me. Like I belonged.

I've always felt detached from my family and friends and thought of them as normal... Like I was putting up with them instead of connecting with them.

I've always felt as if there was something different about me and always imagined making a difference in the world. Like I had a higher purpose.

I always feel really alone and isolated. I have so many thoughts buzzing around in my head about just everything but I can't help feeling frustrated because I know that nobody will understand me.

I also went through depression in 2012. My doctor gave me pills for it (which didn't help). I still feel really lonely. Useless at times. Like I'm wasting my life because I haven't got a clue what to do with it....

I think I'm indigo... Help!
You can use this wizard to match you with your perfect online psychic today!

---