Your Psi-Geographic Guide To
The World's Most Metaphysical Hot Spots
Ian Parkin is the verified author of this post.
For Spiritually Enlightening Holidays read my Psi-Geographic Guide to the most metaphysically magnificent places on Earth.
Spiritual enlightenment won't just come and tap you on the shoulder. You must want IT…seek IT…and embark upon your soul's journey.
Traveling to metaphysical locations has opened the path to spiritual enlightenment since ancient days. So, what is the Big IT millions of people have found in these mystical places anyway?

Very simply, the powerful energies of metaphysical spots heighten our energy, which enhances our awareness and accelerates our vibrations. The higher our vibrations, the closer we come to spiritual enlightenment.
Reasons for Enlightening Holidays to Spiritual and Metaphysical Travel Destinations.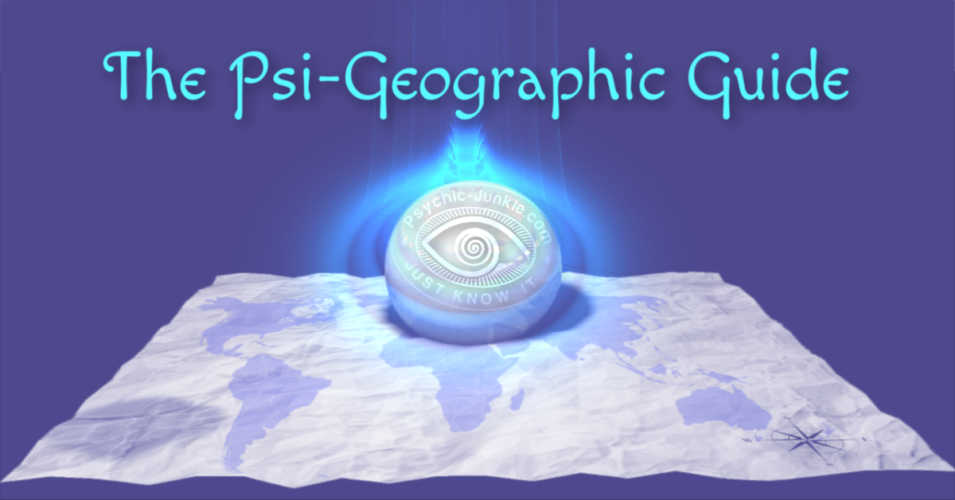 Energy of Vortexes
Vortex energy is a fabulous example of IT. Electrical, magnetic or balanced vortexes are located where ley lines intersect, which releases cosmic energies from the earth.

An electrical vortex gives off yang (masculine) highly-charged energies. You may soon become saturated. Good ways to use up excess energy is by spinning, dancing or shouting your declarations to the universe.

The magnetic vortex radiates nurturing, yin (feminine) energy. Sit with the quiet energy and meditate or contemplate.

A balanced vortex exudes and balances yin and yang energies. Here is a place to ask your burning questions about life, to embrace the concept of oneness and accept understandings beyond mind.

Energy of Beauty
If one common denominator exists among metaphysical locations it is beauty of the place. The energy of beauty is subtle and soft. Natural beauty stirs the soul awake and inspires creativity.

Metaphysical locations are rich with great beauty, from nature's pristine landscapes of mountains, huge rocks and sacred earth to ancient man-made architecture, such as temples, abbeys, shrines or monuments. Billions of people travel to beautiful places to pursue enlightenment, seek healing and feel closer to Spirit.

Energy of Walking
Nobody can walk your soul's journey. You must walk it by yourself. Walk a path with heart. Leave your footprints alongside those of the ancients. A long walk clears the cobwebs in your mind and creates a vacuum for the Universe to fill with enlightened consciousness.

Walk an ancient labyrinth. Walk in circles (crop circles), which have mysteriously appeared on the same paths of energy as metaphysical sites. People have reportedly been healed of physical conditions in crop circles. Others have experienced altered states of awareness.

Energy of Vision Quest
You know instant pudding, don't you? Have you ever wished for instant enlightenment? Taking your vision quest in a metaphysical location is close enough to count.
The vision quest is a journey to transformation and enlightenment. Special energies in Earth's power spots and sacred sites, can be seen as portals to other dimensions and the vortexes can enhance enlightenment and your psychic development.  
A vision quest is your heart-centered connection with the Earth; a soul journey into the unknown!
 Energy of Presence
Traveling to a spellbindingly energetic locations can land you in the presence of the Big IT. While Spirit is everywhere, sacred sites contain the most transcendent energy on Earth.
Just unplugging from your crazy-busy, daily life allows the luxury of wu wei. Translated from Chinese, wu wei is" non-doing". Non-doing is being.

Just being in the presence of IT opens your soul's greater understanding to psychic development, past lives and spiritual enlightenment. 

Psi-Geographic Guest Posts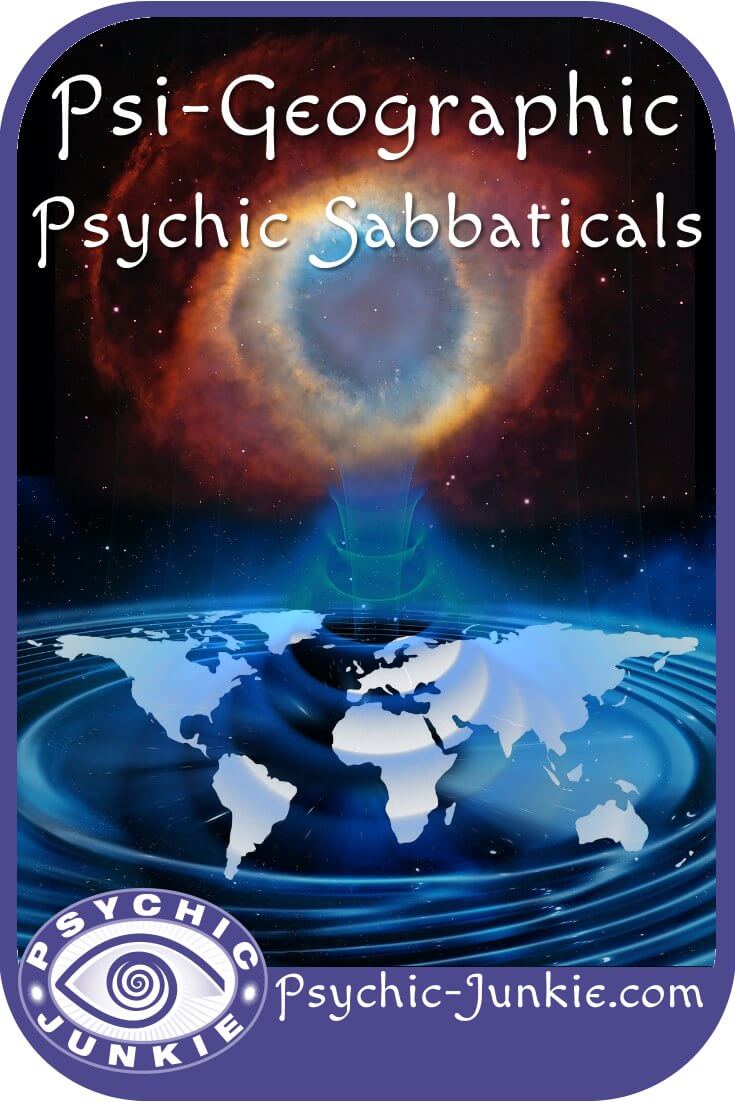 So if you know you want to take some Spiritually Enlightening Holidays, the next question is Where On Earth Do I Go?
To help you plan your Ultimate Spiritual Sabbaticals I've started this section I like to call Psi-Geographic. Here is a growing list of the planet's most metaphysically magnificent places. 
---
Featured Psi-Geographic Guest Posts
---
---
---
---
Ian Parkin is the owner, webmaster, and principal psychic of this Website.
30+ Years Providing Professional Psychic Advice and Coaching


Clairvoyant Readings with Ian Parkin


today by Email | Online Chat, Skype & Phone by appointment