What Is A Chakra In The Human Body?

Dipa Chandegra is the verified author of this post.
FAQ: What is a chakra? A chakra is a center for life force. It allows the universal vibration and energy to connect you to the divine source and your higher self. These energy centers permit your intuition/sixth sense to be open so you can be more aware of yourself and your surroundings.

CHAKRA is a Sanskrit word meaning wheels, they connect to our psychic/etheric/auric bodies and they work with the physical, mental and emotional states of the body.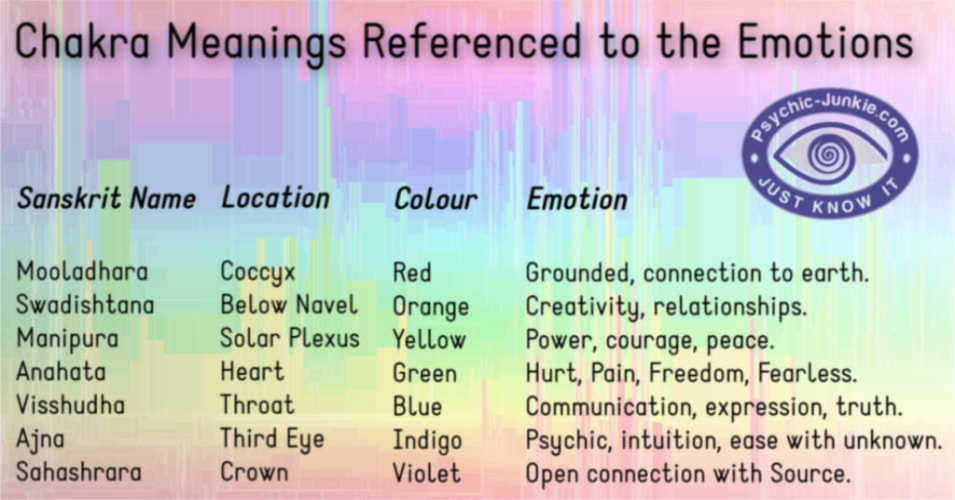 We have many Chakras within our body, there are seven main chakras, which are in alignment starting from the base of the spine and ending at the top centre of the skull. The location of the Chakras in the physical body match up to certain glands and organs.
What is a Chakra's function?

The balanced state of the Chakra spins naturally and has a flowing movement, it can be described as water flowing from the top of a mountain, meandering through the rivers and streams. If it malfunctions, a change of state in this flow, whether it is by reduction or complete blockage. If completely blocked it can cause an excessive or stagnant build up creating a negative redirected flow within the body. This redirection will flow, feed and accumulate negative messages to the physical body which in turn will start feeding negative messages to the mental body, leading to your emotions being imbalanced. You can see how the flow being blocked can cause a vicious negative cycle. 
What is a Chakra healing?
Chakra healing therefore is to locate and change the disturbances that stop your chakra/s flow of energy; mental, physical or emotional. Restoring balance, restoring you and your chakra, as well as providing advice to prevent re-occurrences.

Sometimes if this issue is not resolved at the core, the chakra can break down and symptoms can feel like attack. Therefore meaning more work needs to be done on your chakras and you.
Treating your Chakra imbalances
A Chakra healing session can be one or more of the following:
Seeing, sensing and or feeling the chakra energy, this can be hands on therapy, hands off therapy and distance healing.
Psychic surgery through distance healing or client to practitioner presence. This entails over flowing the chakra and area with positive light flow energy as well as extracting the imbalance/ impurity.
Healing the area with new energy and making sure you close and seal up an open wounds.
Crystals can also be used for healing.
Chakra therapy is delivered through intuition, on different days the therapist can use different methods. It just the way they are being guided.
by Dipa Chandegra
---

Miss MassaRei (translated 'the light worker') Dipa Chandegra looks forward to working with you, empowering you for your highest and best intentions and changing your word for the better.
Offering Distant and Psychic healing and readings. Practitioner of 20 years.
Web: www.massarei.co.uk

---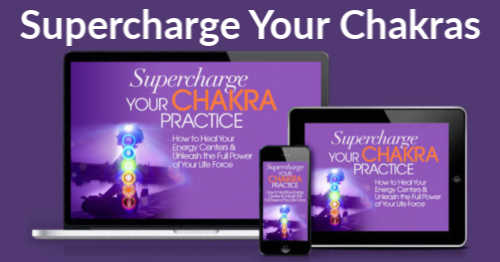 This free video-streamed seminar will directly build from Anodea's Wheels of Life book, which has sold more than 300,000 copies and is considered the classic in the field.

A quick overview of the chakra system that resonates intuitively and works with Western psychology.
The specific health and body challenges associated with each chakra — and practices that can address and heal each of them.
How to differentiate between too much and too little "charge" in your system, and balance your life force appropriately.
Ways to work with energetic blocks, and how to shift them more gracefully.
---
Do you know anyone else who would like to see this page?
Please share...
---
---