Leo Horoscope Junkie
Leo Horoscope Junkie articles, reviews and predictions. 
Mythology: The Lion
Gemology: Ruby and Diamond
Metallurgy: Gold
Colorology: Orange
Ruled By: The Sun
Physiology: An embodiment of stateliness and pride, psychically attractive with an expansive chest, massive shoulders, strong arms, large head, and a slender but still muscular under body. Leos can have a florid complexion, large blue/grey eyes. The Leo possesses the strength and courage to take on and endure challenges. Leos can have very strong voices and can be heard clearly in more ways than one.
Characteristics: Leos make great leaders and love to be in the spotlight. They can be big hearted and generous in time, advice and money. Leos make honest and loyal partnerships
Planets in the rising sign of Leo: The Sun rising in Leo amplifies the strength, vitality, fertility and immunity. Mars can counteract these, and Saturn can unbalance the core qualities of the Lion.
Famous Leo Horoscope Junkies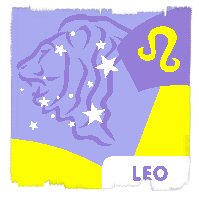 You're in the Great Company of These Famous Leos:
Amelia Earhart, Chris Hemsworth, Madonna, J K Rowling, James Cameron, Steve Martin, Kevin Spacey, Sean Penn, Matthew Broderick, Roger Federer, Jacqueline Kennedy Onassis, Bill Clinton, Barack Obama, Princess Margaret Rose, George Bernard Shaw, Hilary Swank, Napoleon Bonaparte, Steve Carell, Jimmy Dean, Eddie Fisher, Lucille Ball, Mike Douglas, Julia Child, Fidel Castro, Casey Stengel, Halle Berry, Princess Anne, Benito Mussolini, Ben Affleck, Carl G. Jung, Aldous Huxley, Henry Ford, Peter O'Toole, Daniel Radcliffe, Andy Warhol, Cecil B. DeMille, Sandra Bullock, Dustin Hoffman, Helena Blavatsky, Robert De Niro, Robert Redford, Patrick Swayze, Bill Clinton, Kenny Rogers, Coco Chanel, Alfred Hitchcock, Fidel Castro, Kate Bush, Neil Armstrong, Yves St. Laurent, Jennifer Lopez, Jennifer Lawrence, David Duchovny, Martin Sheen, Whitney Houston, Mick Jagger, Wesley Snipes, Arnold Schwarzenegger, Stanley Kubrick.
(You can add more in the comments at bottom of page)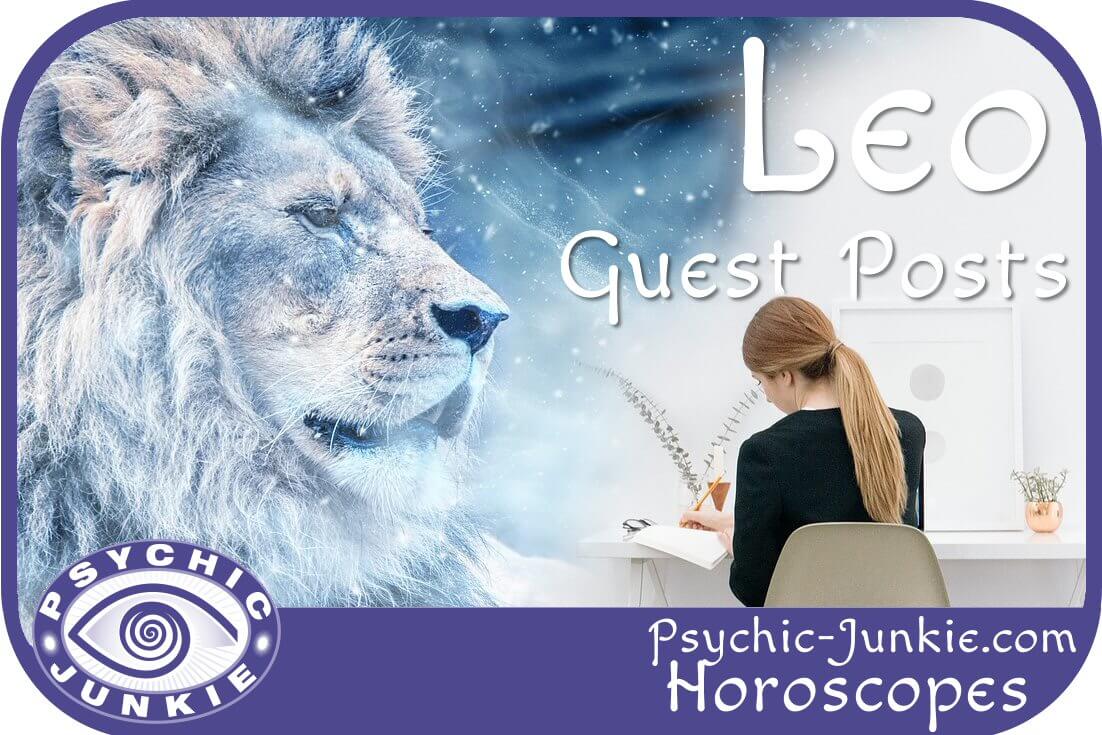 Your Leo Horoscope Guest Posts: Adding your own Leo astrology factoids or sharing your own predictions, insights or stories becomes your own free Leo web page.
(If you would like include your URL or contact details I will set the link once your content is approved).
What do you like best about being Leo?
Perhaps you have something Leos would like to know.
Or do you have an interesting Leo story to share?
What has been your most uncanny horoscope prediction come true? 
Can you give an accurate Leo prediction for next week, month or year?
Share it here!
Write Your Own Leo Horoscope Guest Post
Share Your Leo Horoscope Article
Published Leo Guest Posts
Please read, rate and comment on the posts below.