Free Yearly Horoscope
Gemini 2009
Free Yearly Horoscope Gemini (May 21-June 21) for 2009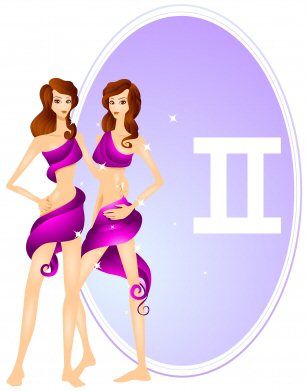 You are spoilt for choice on the surface. So make your romantic decisions based on inner depth to ensure lasting love.
You are an attraction magnet in 2009. Perfect partnerships are drawn to you. If you want it you get it. But don't lose control.
Ten, Two, Eleven. Are these just lucky numbers or is 10 to 11 a message on timing?
Play safe bets, no high odds this year. Not a good year for risk taking.
Common sense will be your lucky guide through 2009.
Vocational partnerships work well, so look for joint venture opportunities.
If you plan to change job, you may be offered more to stay where you are because they will not want you to go!
2009 should be a financially stable for Geminis.
Free Yearly Horoscope Gemini Video