Free Yearly Horoscope
Scorpio 2009
Free Yearly Horoscope Scorpio (October 24-November 21) for 2009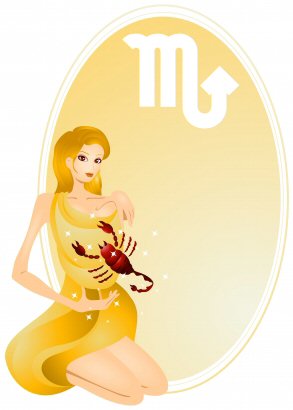 While you are not sure of yourself you look over your lover's shoulders. So to be happy in love, focus inward not outward in 2009. When you love your self you will keep all that supports you and release all that does not.
Make your own heart strong and it becomes a positive magnetic force.
32, 2, and 4 are Scorpio's fortunate numbers this year.
Lucky endeavors find you, so don't waste energy chasing luckless stars.
Get rid of rusty old stuff and something that shines will replenish you.
Tricky characters in the workplace should be avoided.
Stay focused on the work you do like and don't spend too much time on what you don't like doing.
Something magical is going to happen in the work or business life of the Scorpio during the last part of 2009.
Free Yearly Horoscope Scorpio Video