Free Yearly Horoscope
Virgo 2009
Free Yearly Horoscope Virgo (August 23-September 22) for 2009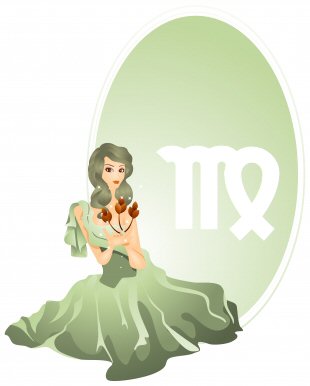 Enjoy love, because it is all around you in 2009
If you are wondering IF you are loved or not . . . Relax – you are!
For the single Virgo in waiting, be ready for action. After a long lull you will find more choice than you need or wanted.
Differences will be overcome and loving agreements made strong.
Winning number for the Virgo in 2009 have threes and eights within combinations.
Good fortune is found by stepping outside your comfort zone. Stretch yourself now. /li>
Spring and summer are particularly lucky this year.
Safe and secure in general areas of career.
Expansive and successful in business ventures in 2009.
Take time out to enjoy what you have achieved. The rejuvenation will more than pay for itself. You're application is exceptional.
Free Yearly Horoscope Virgo Video