Complete Opposite
by Serena
(Long Beach, California- USA)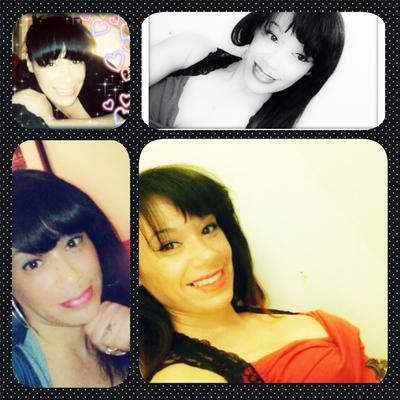 This is me!
I am a cancer woman born on the Gemini cancer cusp. I have none of the physical attributes what characteristics mentioned in some of the other blogs.

I am very outspoken, have and socialize with just about everyone. I do adapt socially to any and all situations with ease but do find comfort in the privacy of my own home as well. I have a slight jealous streak when it comes to those I care about and would do anything for my loved ones.

I am sensitive but not to an exhausting point and you would never know it from my outwardly appearance. I am a natural listener and caregiver when necessary, I have a keen sense for knowing exactly what is going on behind the scenes, as well as a gift for reading people. I have a great sense of humor and love being the center of attention but am also very humble and have no issues with sharing the spotlight with others.

I spend money like it grows on trees and can't seem to get enough of any type of gambling from lotto ticket scratchers to bingo and everything in between but am able to budget other people's money like a professional accountant.

I never stay mad or hold grudges its not healthy and it's just not in my nature. I like for everyone to like me and if you don't I will find a way for you too.

That pretty much sums up my Cancerian life.

Hope it helps!
Join in and write your own page! It's easy to do. How? Simply click here to return to Cancer Horoscope Junkie.