Free Yearly Horoscope
Pisces 2009
Free Yearly Horoscope Pisces (February 19-March 20) for 2009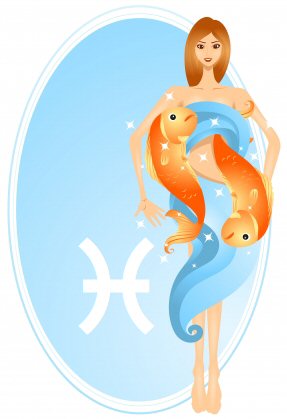 Change is good. If change in NEEDED then THIS year will see that happen.
Romance may seem to grate and feel troublesome at times but OH BOY the ultimate outcome is great.
In matters of the heart make sure you reveal your TRUE feelings.
Lucky numbers are high/low pairs or multiples. For instance 93 is good but 39 is not. Or 21 lucky / 12 not.
Look out for symbols of keys. For the key will unlock most luck for you this year.
If you find yourself faced with closed doors, consider options you would otherwise not have looked upon.
Downsizing brings improved situations vacant. (Think about it)
When SHIFT HAPPENS, go for it!
Free Yearly Horoscope Pisces Video