Tarot Articles
This Tarot Articles section of the site is set up for us to share and learn from each other on the subject of Tarot cards, oracle decks, the many spreads, and their fortune telling uses. 
By using the form below you can share your wisdom of the Tarot with our Psychic Junkie readership. 
(If you are here to read the existing guest posts you can skip down to the list now if you click Read The Tarot Articles.)

Here are a few suggestions for you.

How to conduct a great tarot reading.
Tell us about your favorite deck tarot cards and why they are you #1.
Tips for finding genuine free Latin Tarot readings.
What secrets in Love Tarot can you share?
Share your own slant on Tarot Card Meanings.
What special elements make a Psychic Tarot Reader stand out?
Have you designed any printable tarot cards that you can share?
What Tarot Spreads do you like to use, and why.
Do you know much about the history of tarot cards?
Can you share some hints and tips on Tarot Magic?
When you are interpreting tarot cards, what method gives you best results?
Perhaps you would like to recommend you favorite reader of tarot. Go ahead and tell us all about him or her.
Oh, and remember Cartomancy, and other Oracle cards will fit right in to this section.
Are you a person who follows an eclectic method of tarot divination, what techniques make you so.? 
There's room to upload up to four images on the tarot articles you post. And to receive credit as the author remember to add your name and any contact details you would like to be included.
Although the form is set up to block spam and therefore prevents you entering html code, I'm happy to build a link to you if you have further related information on anther website. So just add your URL and I will enable it after approving the content.

IMPORTANT Please do NOT just past copy from another website. Only enter something original for publication on Psychic-Junkie.com - Because duplicate content will reduce the search engine rankings on both sites, duplicate content will be rejected!
If you are trying to promote yourself effectively on Psychic-Junkie.com please read Advertising Psychic Services first!
Featured Tarot Articles
---
---
---
---
---
---
---
---
---
---
---
Post Your Tarot Articles Here
Do you have some Tarot Tips and Techniques or something t a r o t i s h Psychic Junkie Readers would like to know? Share it here!
Published Tarot Articles
You can read, rate and comment on the posts below.
Your Oracle and Tarot Deck Reviews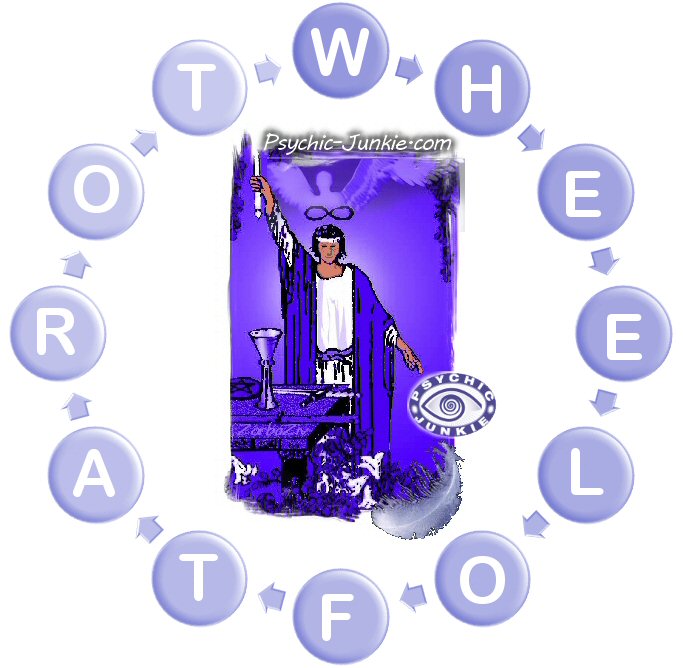 Another great subject for writing tarot articles is to review your favourite decks. (Tarot and oracle card decks)
How to review the decks.

Please include 

Author/Illustrator of the deck?
Most impressive aspects of the Major Arcana?
Most impressive aspects of the Minor Arcana?
Size of cards?
How many cards in this deck?
Accompanying book/booklet?
Why is this a good deck for readings?
Who would like this deck and its images?
Wiki - Tarot Cards
How to Write Good Tarot Articles