Horoscope & Astrology Articles

Writing uniques and interesting Horoscope and Astrology Articles for The Horoscope Junkie is for you if you have a desire to write on astrology, star signs, and horoscope predictions. Your guest post, if published here, will help build relationships with kindred spirits and can introduce you to a new audience. 

Likewise you will find this section of published Horoscope and Astrology Articles of interest if you just want to soak up the expertise, predictions, advice, tips and techniques of the aforementioned posters.  
While there is no monetary remuneration for guest posts you CAN add a short bio where you can promote your website and/or services. With the high rate of unique daily visitors to this site (as confirmed by Alexa) having your articles featuring in The Horoscope Junkie section of this site will increase your online exposure for sure. And I share your post to my social channels as well.
You Horoscope & Astrology Articles must be exclusive to this site, (I do not  publish duplicate content and nor should you). This means that you agree not to publish the article elsewhere in the future, and you certify that you have not published, (or copied or spun) the content on another website in the past.
If you would like to write a horoscope/astrology themed guest post, please select the appropriate Star Signed Section listed below if appropriate, or use the general form below if you are writing horoscope/astrology singular topics.
Here is a great article on how to write guest posts that get accepted.

Also see my additional guidelines and suggestions for guest posts and free advertorials on this site.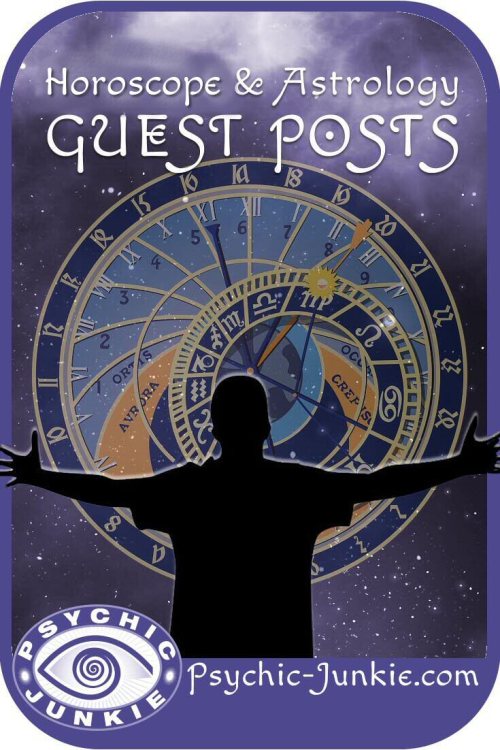 I request that your Guest Posts for The Horoscope Junkie are generally 400 words or more. You can always go over that but not less. You can also add up to 50 words for your bio if required.
If you have a URL to be backlinked, include it and I will format the html when I review your contribution.
The Horoscope Junkie readership is always interested in weekly, monthly and yearly horoscopes. As well as:
Information and recommendations for books and courses on Astrology, Star Signs, and Horoscopes
Ideas and suggestions on how to make the best out for your charts
Historical, Unusual, Humorous, Poetic, Fascinating, and Personal facets of this Astrological niche
Advice and guidance on horoscope predictions.
Testimonials and reviews of your favourite astrologers
Be sure to add at least one picture to your post. This especially helps in the social sharing of your page. 
Horoscope & Astrology Articles - Star Sign Specific
Here are the Twelve, Star Sign Specific, Guest Post sections.

Here is the General Horoscope and Astrology Guest Post section.
Horoscope & Astrology Articles
Do you have astrological wisdom to share that can help others on the path?

This is where you can submit your Horoscope Junkie - Guest Posts
Horoscope & Astrology Articles
You can read, rate and comment on the guest posts below.
What is Horoscopic Astrology? - When you combine surveillance of the celestial bodies regarding their influence on human affairs with the precision of hourly observation you have what is known as Horoscopic Astrology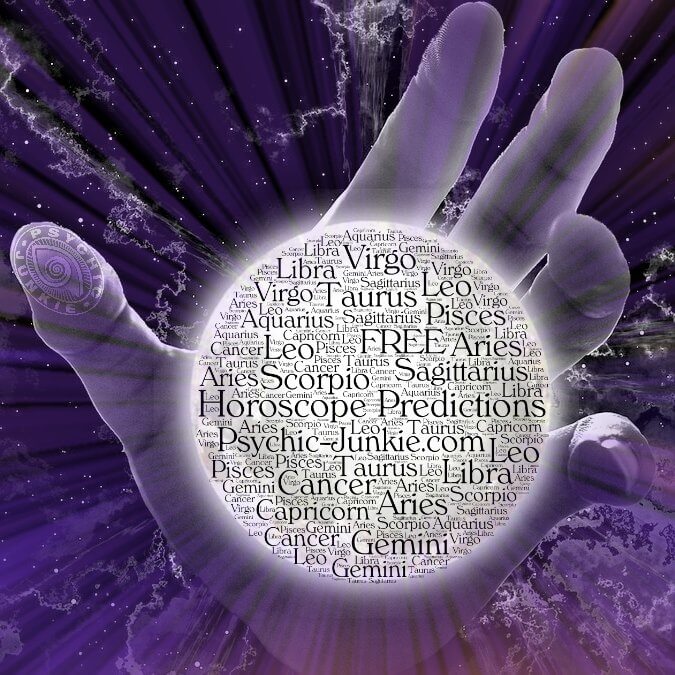 Absolutely Free Horoscope Predictions - Whether you have a personal chart prepared by an astrologer or you choose your own star sign and read these absolutely free horoscope predictions, my tips will help you get the most helpful information from your reports.
Horoscope Survey with Results - I asked "Why do you like to read a daily horoscope?" And I got some very different answers! Here are the top 7. There is a new 'real time' survey located near end of page.
For all other guest posts please see this page. (Psychic, Dreams, Indigos, Tarot, Ghosts, Interviews, Reviews, Past Lives)