Expert Psychic Development
Articles With Authentic Advice
Ian Parkin is the verified author of this post.
A wealth of divination and psychic development articles are readily available to you in these pages. Most are guest posted by expert and emerging advisors. You will find them suitable for beginners and advanced students of the metaphysical arts.
In these resourceful pages you can find your way to the most suitable paths for opening and further developing your own personal divination and psychic capability.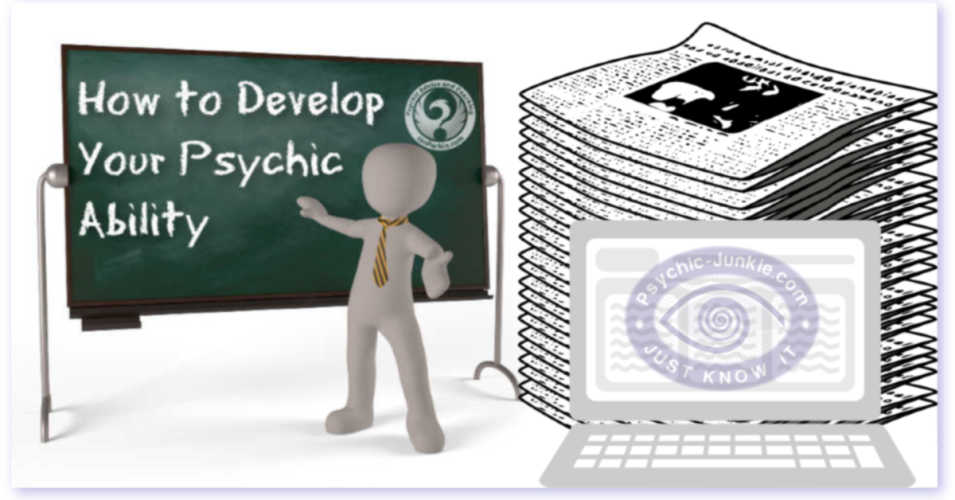 Compendium Of Psychic Development Articles
Learn To Develop Your Psychic Abilities And Divination Arts

Step 1 - what area of expertise do you need?

Step 2 - which type of reading do you prefer?

Step 3 - what level of experience fits your needs?
Use this wizard to connect with your perfect online psychic today!
Add Your Psychic Development Articles To The Hub
I'm always looking for experts who want to share novice, intermediate, and advanced psychic development articles.

My submission form is setup to block spam and therefore prevents you entering html code. But I'm happy to add a link if you have further related information on another website. So just add your URL and I will enable it after approving the content.
IMPORTANT -  Write something original for publication on Psychic-Junkie.com article hubs - Please do NOT just copy and paste content from other websites. Duplicate content will be rejected!

Remember to add your

Author Bio

If you are in business and want to promote yourself effectively please read about 

Advertising Psychic Services first!
---
Comments About This Page
---
Impressed - by Jenna Torkia - Lahore Pakistan.
I came across your awesome site and am impressed with the variety of your Psychic Development Articles and the frequently updated info.
---
To add answers or comments about these psychic development articles please use my contact form. Please start the conversation with the heading [About Psychic Development Articles].
---